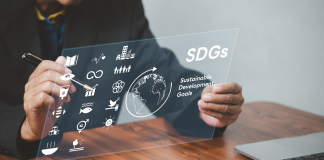 According to the "State and Trends of Carbon Pricing" report, revenues from carbon taxes and Emissions Trading Systems (ETS) have reached a record high...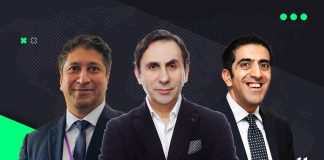 - COP28, Bonn Climate Conference…. Global collective efforts for climate change are rapidly gaining traction.  - Dinis Guarda interviews Hirander Misra, CEO of ZERO13 which...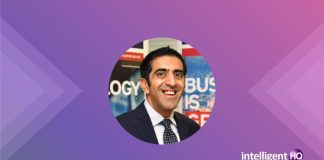 In the latest episode of his YouTube Podcast series, Dinis Guarda interviewed Hirander Misra, Chairman and CEO of GMEX Group. The two discuss key...