In an ideal world, you will start a business with a small team, and gradually get bigger over time. Everyone stay happy, you get...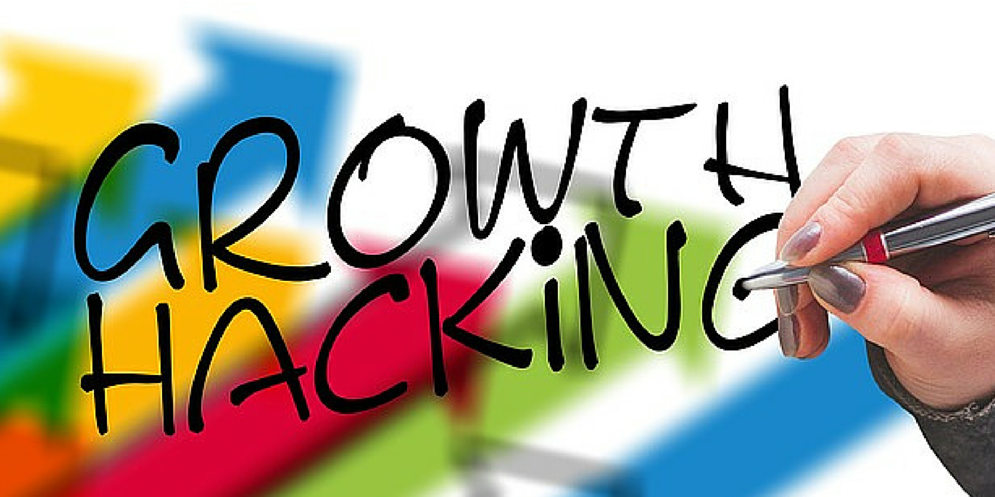 Social media is such a powerful tool for your business. I wrote a whole article how social media can promote your products and how...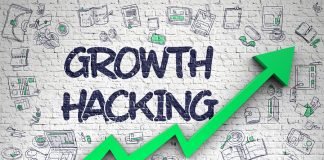 A growth hacker is a person whose true north is growth - Sean Ellis Growth Hacking is a term that has been used by startups for...