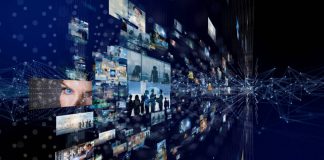 GlobalData's Predictions 2022 GlobalData's Predictions 2022 : Increased use of explainable artificial intelligence (XAI) — a set of tools and frameworks that help to develop...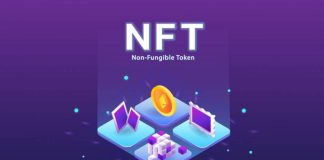 Non-fungible tokens (NFTs) have taken the Internet by storm as they hold a promise to redefine the ownership of digital assets that can result...
In an era when enterprises always have to grapple with processing large amount of information through big data technology, security has emerged as the...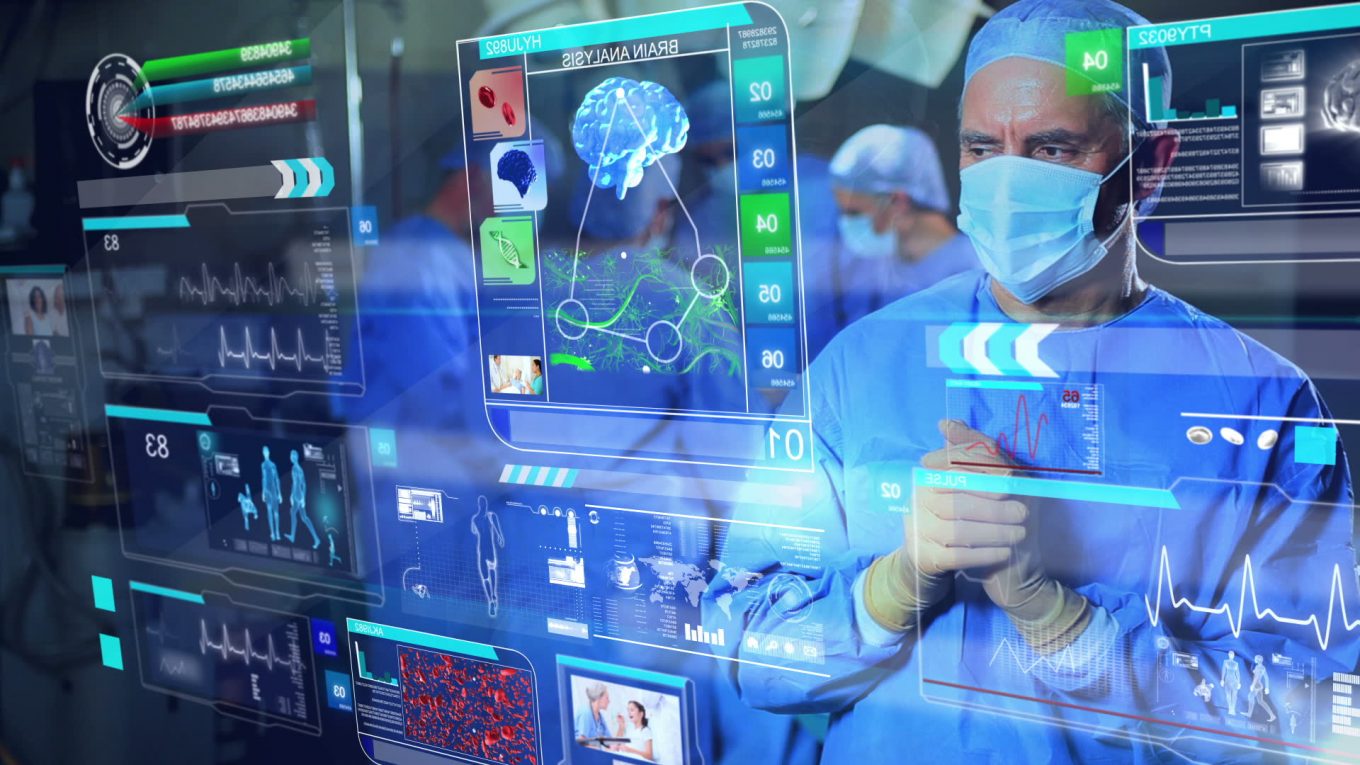 The Internet of Things (IoT) has come a long way in recent years and is well integrated within multiple industries, including the healthcare space....