Even when you're working internally with other employees, there are always security considerations as far as file sharing and data sharing. That means that...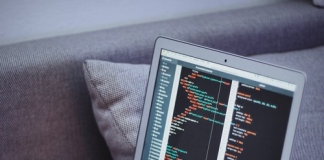 The freelance economy is growing, attracting around 41% of the US workforce in 2020 - representing an increase of 13% since 2013. For independent contractors in...
How to Start Your Own Freelance Writing Business So you think you've got what it takes to be a freelance writer? It is a good...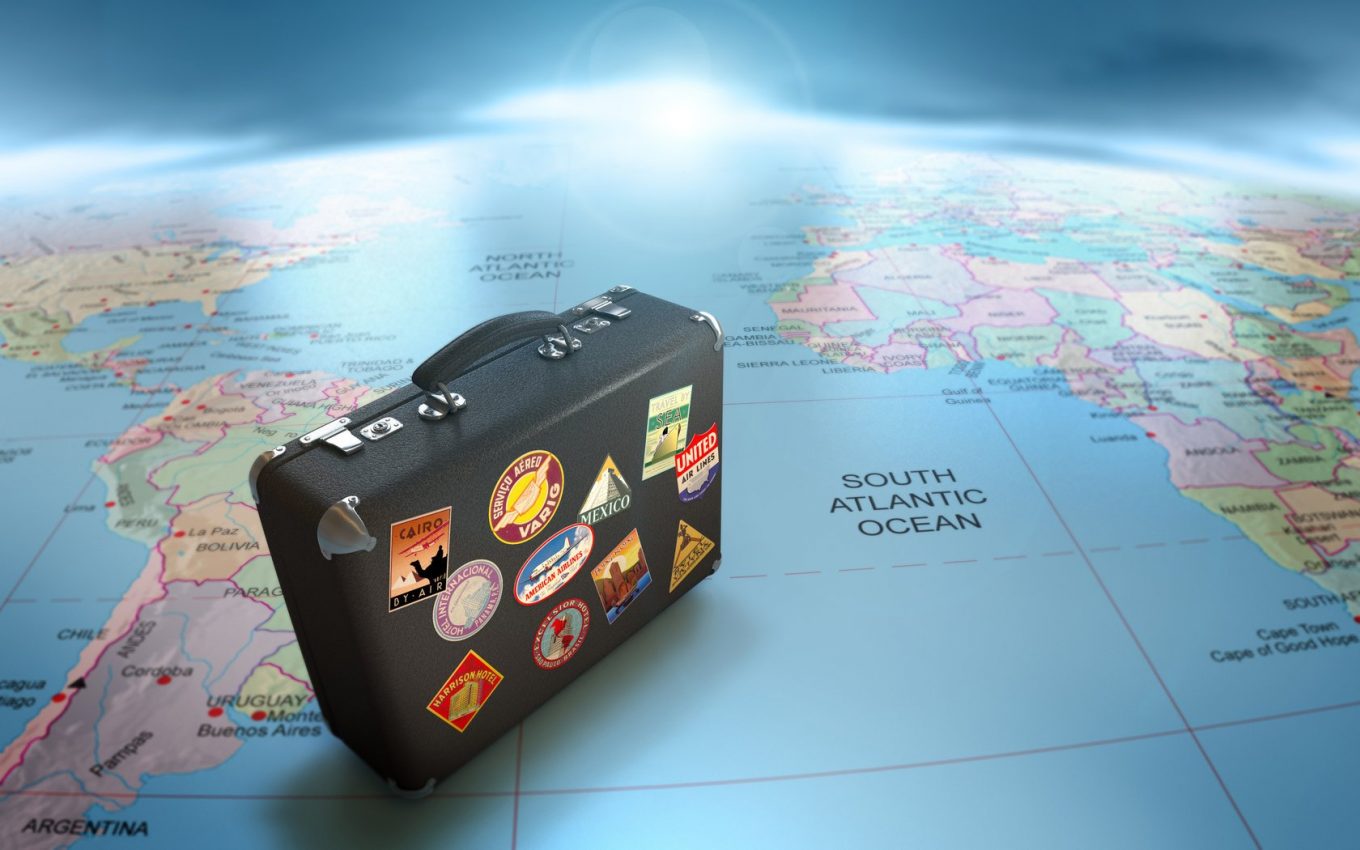 Travelling the world doesn't need to be something you put off until retirement or until you win the lottery. If it is a dream...