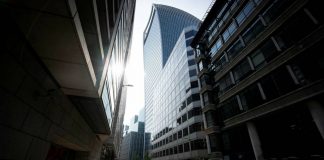 Crime Governing Bodies Face a Tough Challenge to Clamp Down on the Growing Cost of Fraud Fraud is a major problem and businesses are spending...
Whether you own your own business or want to protect your finances as an individual, it's essential to guard your bank accounts beforehand. Identity...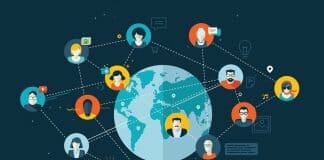 The explosive growth experienced by the sharing economy is top of mind. The numbers corroborate how thriving this industry is. It is set to...