Organizations are shifting to software-defined storage systems to gain higher quickness, resiliency, scaling, and cost-efficiency as open applications increase, fueled by developments such as...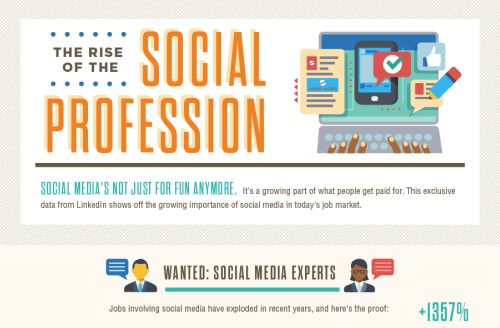 Social Media is considered big business, just ask Facebook and Twitter. Social media have also spawned credible professions and the careers of a few personalities. Many businesses now acknowledge the transformative power of...
Virtual Network Infrastructure Startup, PLUMgrid sells network virtualization solutions to companies building and managing data centers. They also could present a disruptive threat to Cisco....
Many major brands are now investing in Social Media Command Centers (SMCC). They are effectively state-of-the-art listening hubs that allow brands to monitor their presence on...