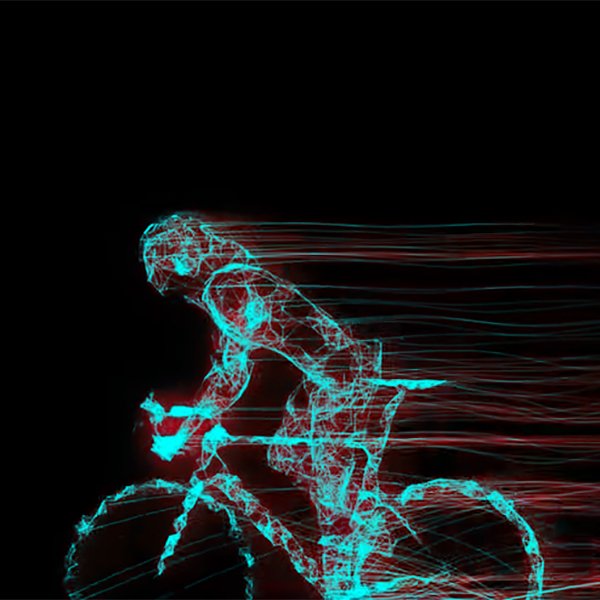 This is part 3 of a Guide in 6 parts about Artificial Intelligence. The guide covers some of its basic concepts, history and present...
Building Online Communities: Deep Learning One of the most important takeways from Davos that quickly became widely spread news, was that the world was about...
Deep Learning is an unimaginable innovation that might be soon disrupting various industries. Deep learning is a technique by which machines are able to...