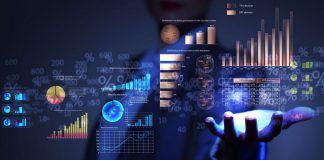 What is slippage? When trading forex, slippage occurs when the price at which you request your order to be executed is different than the price...
If you are new to currency markets you might be asking yourself what is forex trading. Understanding the fundamentals can ensure long-term success. Forex trading can...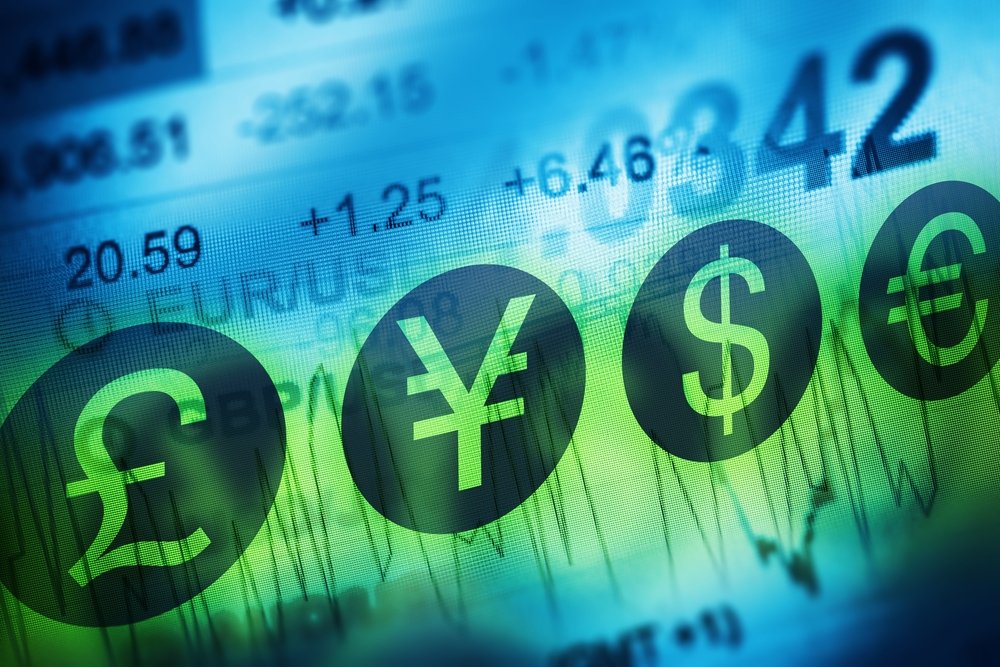 This is very important for you to understand that the broader you try to understand this industry, it will become more complicated to you....
IntelligentHQ.com in partnership with Groupe INSEEC London presents:  Video Interview with Currency Cloud's CEO Michael Laven  In 2011 at GeeknRolla, an unknown startup turned up to pitch their demo...