There are several best online resources to learn how to code. Undoubtedly, COVID-19 has shifted educational pathways for learning computer programming. Notably, many companies...
Python is a programming language that is visually similar to Ruby, has a diverse community with numerous ties to Linux and academia, works with...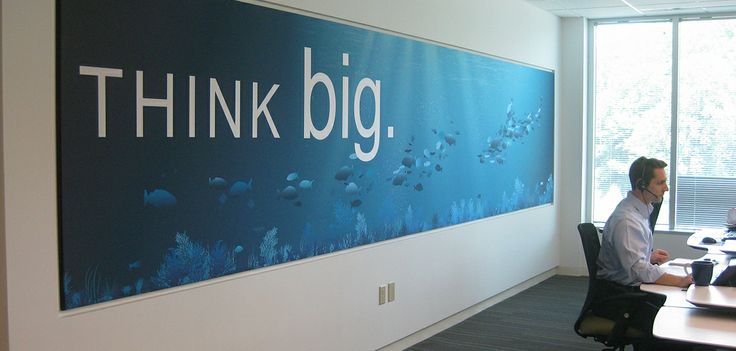 Any company that does a lot of computer based work will obviously need specific software to get the job done. When you're looking at getting new...