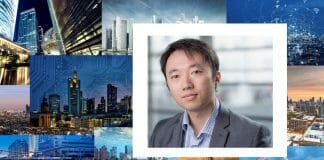 Dr William Wu, founder of One4City and Innovation Insight Lead at Cisco Innovation EMEAR, is the new guest in this interview series hosted by...
With Cisco WebEx Teams coming to fruition in April of this year, many people have asked why this is the case. As i'm sure...
Virtual Network Infrastructure Startup, PLUMgrid sells network virtualization solutions to companies building and managing data centers. They also could present a disruptive threat to Cisco....
Many major brands are now investing in Social Media Command Centers (SMCC). They are effectively state-of-the-art listening hubs that allow brands to monitor their presence on...