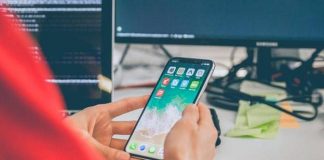 Online education is an up-and-running trend that is increasingly gaining momentum and yielding productive benefits for the younger generation. As technology advances, the need...
If you are interested in a career in the medical field, you may want to become a pharmacist. A pharmacist is someone who specializes...
Building a successful STEM career isn't dependent on luck and timing. Instead, it's based around a variety of different factors – and this guide...