Looking for a job can be a grind, especially if you just graduated and are trying to find a job in a tech-related field....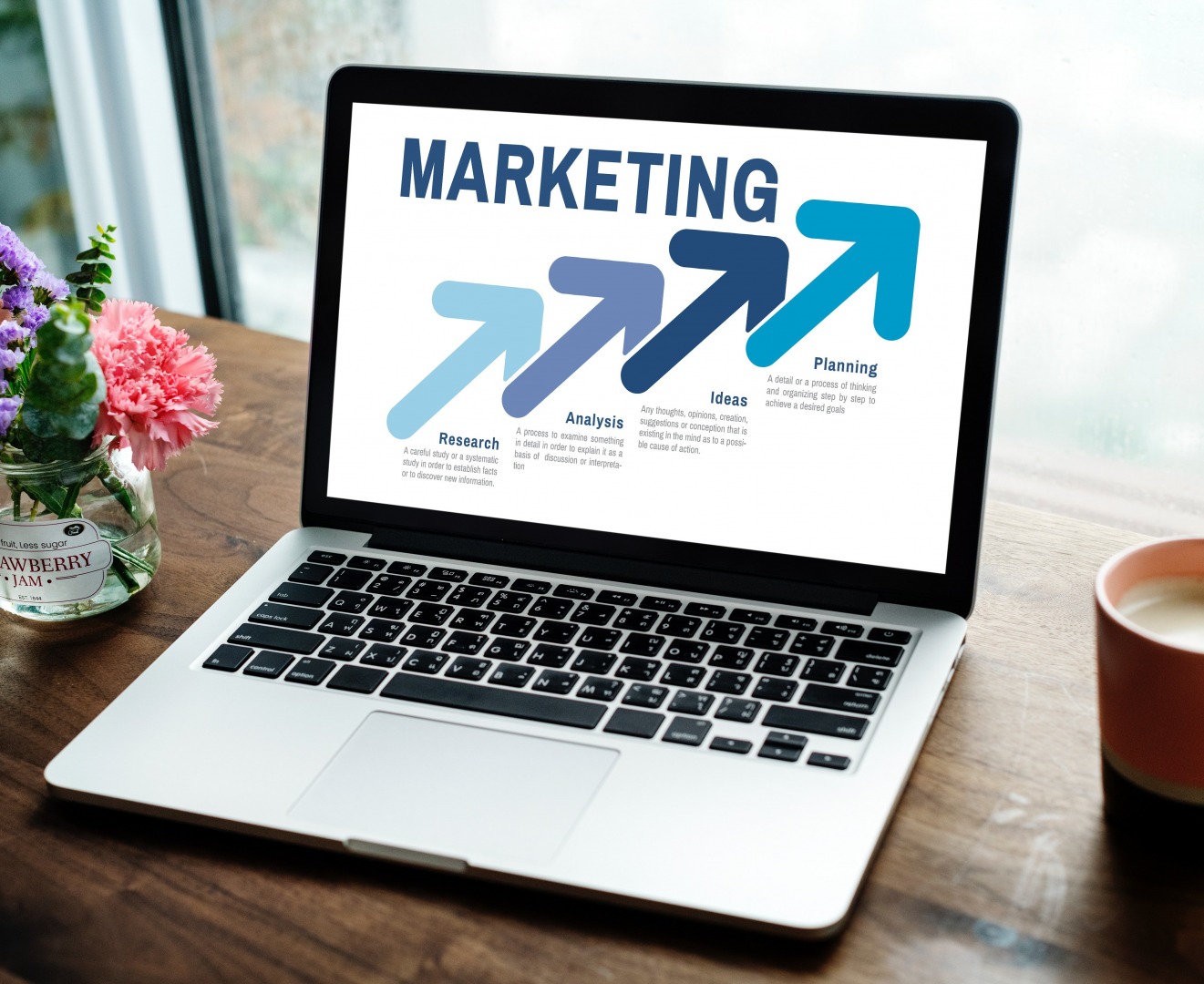 A lot of businesses struggle with their email marketing. They find it hard to know when their campaign is working, and they also find...
Funding Circle is a peer to peer lending marketplace for small businesses. It offers business loans funded by thousands of individual investors and was...