Billion Strong is a non-profit organization that is created for the people with disability, by the people with disability. They have recently launched a...
Global Nonprofit Organization Billion Strong launches crowdfunding campaign to help create an internal movement for people with disabilities (PwDs) around the world. https://www.youtube.com/watch?v=7l6FWM0jSsE According to the...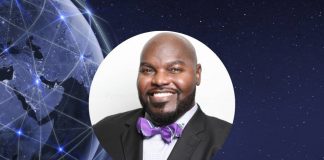 A passionate speaker, seasoned coach, and enthusiastic content creator, LaMondre Pough is the CEO of Billion Strong, CSO for Ruh Global IMPACT, host of...