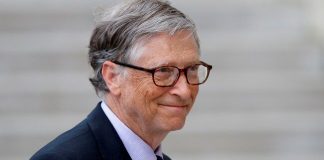 According to UNESCO, Artificial Intelligence (AI) has the potential to address some of the biggest challenges in education today by providing innovative solutions for teaching...
Language models like OpenAI's ChatGPT have been trained on massive corpora, which allows them to generate coherent and human-like text. This is what technology...
• SpaceX founder, Elon Musk, is the CEO the world is 'most curious' about, according to a new study that measures the average monthly...