Tag: artificial intelligence
According to data collected from attendees at Dataiku's June 2022 Everyday AI Conference in London, while the ability to extract insights from data still...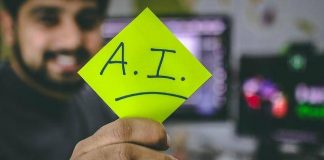 The unleashed potential of artificial intelligence got in the hair of many company leaders who have not yet implemented it. A couple of years...