For any business that has made it into 2022, it is safe to say that the last few years have been challenging. The business...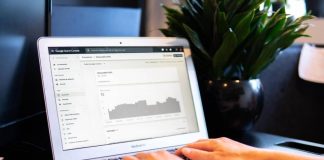 With a practically unlimited amount of websites and content online, to say that competition is fierce on the internet is the understatement of the...
Your business model is incomplete without employing proper means of marketing which holds the potential to catapult your services and products to the audience....