Startup Investing and the Crowdfunding Revolution Intelligenthq
Changing the way we invest
Startups are meant to be disruptive. Innovative, zealous entrepreneurs are always looking to capitalize on opportunities in lucrative, growing markets. The financial service industry, once dominated by a handful of large institutions, has migrated towards social online platforms, allowing smaller, more versatile firms to provide unique opportunities to potential investors. Information on stocks, funds and investment opportunities, which were once only accessible to Wall Street stockbrokers, can now be found 24/7 on one of many online forums, resulting in  a new breed of savvy, well-informed investors.
Equity crowdfunding is perhaps the most significant product of this evolution towards online platforms, garnering the interest of entrepreneurs and angel investors everywhere. The crowdfunding model grants startup companies access to often hard-to-obtain early stage capital, while also allowing individual investors a shot to get in at the ground floor and invest in what could become the next Facebook. Zack Miller, partner at OurCrowd said, "Crowdfunding appears to be one of the few emerging trends that promises to fundamentally change the way we invest."
Introducing OurCrowd
Israeli startup, brainchild of serial entrepreneur and venture capitalist Jon Medved, has introduced a new method of startup investing to appeal to a new breed of sophisticated, hands on investors.
Traditionally, venture capital investing was an asset only made available to ultra high net-worth individuals. The investment process required institutions or wealthy individuals to cut a large check to the venture capital fund and leave all discretion as to the allocation of that check in the hands of the fund manager.
Now, through OurCrowd's platform, individual accredited investors worldwide can discover, research and invest in curated startups, cutting the often-expensive financial advisor out of the equation. OurCrowd, in a nutshell, synthesizes an unprecedented access to deal flow with the full investment discretion of angel investing, all on one proprietary online platform.
Perhaps the most disruptive aspect of OurCrowd's novel platform is that the investors have the ability to choose which companies to invest in, allowing them to build a truly robust, diverse portfolio of startups, mitigating some of the risk involved in startup investing. The platform also provides full due diligence reports, presentations and deal terms so that investors can make the most informed investment decisions possible.
The Rise of Crowdfunding
"Crowdfunding," or the pooling of capital from groups of individuals, is quickly spreading into all of the major industries. Now, people can invest smaller amounts of capital into real estate, personal loans, private companies, and even into the future earnings of other people, leveraging real estate fund management, in hopes of seeing a return on investment. The total global crowdfunding market (including donation based crowdfunding, which is not for profit) is estimated to reach $10 billion by the end of 2014. Of that $10 billion, an estimated 7% ($700 million) will be from "equity crowdfunding," or the pooled investments from multiple investors in a private company.
Equity Crowdfunding and "Crowdbuilding"
The traction of the fledgling equity crowdfunding market offers the perfect solution for both startup CEOs and investors looking to diversify their assets into more aggressive ventures. Cash-strapped early stage companies can now approach equity crowdfunding platforms like OurCrowd, and access that much needed, early stage capital, while investors can now add private companies to their investment portfolio.
Another added benefit of the crowdfunding model is what OurCrowd likes to call "crowdbuilding." The structure of OurCrowd's platform creates a mutually beneficial drive for the investors and founders of a company, to grow and succeed. The risk associated with startup investing incentivizes investors to support their investments in any way that they can.Unlocking this power of "the crowd" invested in a single company has the potential to be more helpful to a company's growth than money.
All in all, this powerful new funding model is proving to be quite successful. With crowdfunding companies like OurCrowd already managing large startup portfolios and allowing thousands of investors around the world to access exciting investment opportunities.
Additional Resource:
In the following video John Medved, the founder of OurCrowd, explains the purpose of OurCrowd.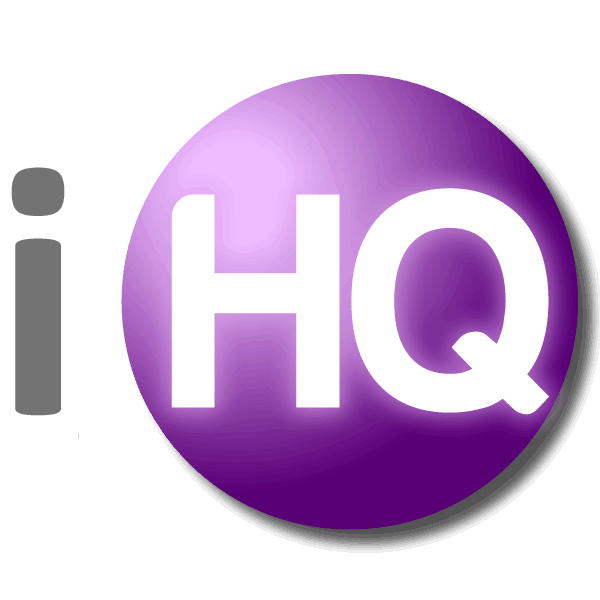 IntelligentHQ Your New Business Network.
IntelligentHQ is a Business network and an expert source for finance, capital markets and intelligence for thousands of global business professionals, startups, and companies.
We exist at the point of intersection between technology, social media, finance and innovation.
IntelligentHQ leverages innovation and scale of social digital technology, analytics, news and distribution to create an unparalleled, full digital medium and social business network spectrum.
IntelligentHQ is working hard, to become a trusted, and indispensable source of business news and analytics, within financial services and its associated supply chains and ecosystems.