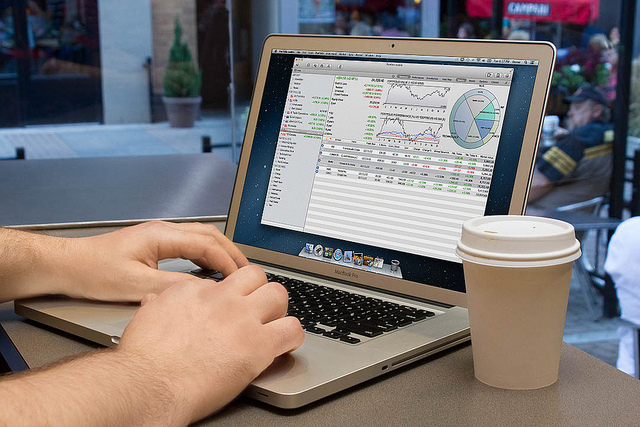 Some people assume that you need decades of retail and IT experience before you can sell online. They also think that their sites will never be as successful as ones like Amazon, eBay and so on. The truth is, anyone can set up a thriving online store. You just need to know what you're doing!
Sadly, some people have no clue what they are doing or even what they are selling! As a result, those online stores end up with little to no sales. I've had some experience of selling online, including through this site. Here's why I think you can be a successful online seller:
Sell the right products
First of all, you need to sell something that many people will want to buy. Sure, you might have got told just to sell in a "niche" market. But, what if the market is so niche you only have five customers that order once a year? And the order value doesn't even cover a three-course meal in a restaurant?
Success can get defined by many factors. In the e-commerce world, success is about running an online store where many orders a day get placed. To achieve that goal, you need to think about products that most people are likely to buy.
Before you decide what to sell, I recommend you spend some time doing market research. This is where you find out what products people buy the most and how often they purchase them. You might think that such a task could take you years to complete but that's not the case at all!
One perfect way to conduct market research is by finding out what people buy the most on eBay and Amazon. You can use tools such as Terapeak to help you find the answers. And if you want to sell trending products, Google is your friend.
Did you know there is a free tool you can use called Google Trends? It gives you a snapshot of what people search for the most. Plus, it can tell you how often we search for specific terms in any country.
Use the right platform
Some e-commerce startups set up their own websites. Others use existing marketplaces (a couple of which I've already mentioned). You need to determine which one is best for your needs.
For instance, let's say that you want to sell low-value items. A classifieds site like eBay is your best option. If you want to sell higher value goods, your own website could be a better solution. And if you aren't confident with a DIY solution, you could always use services like Shopify.
It's important to weigh up the pros and cons of the various options available to you. That way, you will find it easier to select the one that ticks all the boxes on your requirements list. Plus, it also means you don't spend money unnecessarily.
Not sure which option is right for you? Make a list of the features and requirements that are essential. Next, find out if each option fulfills those requirements. You should consider trying out some demos of various e-commerce systems. That's because you need to feel confident with the solution you need to manage.
Remember: it will be YOU that manages product descriptions, prices, photos and stock levels. It's vital you know what you're doing. Otherwise, you could end up killing your online store!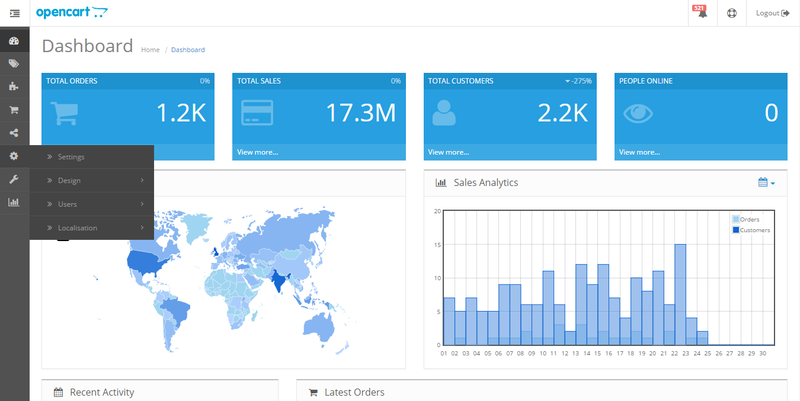 Work out how much stock you're going to buy and store
Yes, I'm afraid there are more logistical questions that you need to answer before you start. But, ironing out all these points from the outset will save you time and money!
Once you've worked out what products you will sell and how you will do so, there is another stage to consider. I am, of course, talking about your physical stock! It doesn't matter whether you will manufacture your goods or buy them from someone else. You still need a warehouse facility to store them!
Aside from that, you must also consider how your goods will get sent out to customers. And what to do if they wish to return anything. By now, you are perhaps feeling a little overwhelmed! The good news is that you can get a third party company to handle that side of things for you.
Companies like Red Stag Fulfillment offer logistics services and cater to e-commerce sellers. You can have such providers store your goods and ship them out on demand.
They can also give you live stock reports so you know if you're running low on certain products. What's more, those services won't cost you a fortune. That's useful to know if you're trying to set up an online store on a budget!
Another option you might wish to consider is drop-shipping. This is where you act as a middleman for another company. Customers place their orders with you and pay you up-front for their goods. You then do the same and order those same products from your supplier. In turn, they will send out the items to your customer.
The beauty of drop-shipping providers is your customer will never know about them. They don't include any invoices or receipts with the packages. Many providers will even print out your branded invoices with each order if you wish.
Last, but not least, you could store your goods on a small scale at home or you could rent a small secure commercial unit. Finding great supplement drop ship partners will make life really easy for you!
Make it easy for your customers to buy from you
With all the will in the world, some online sellers just don't see how hard it is for customers to buy from them! Many will set up e-commerce sites or services in haste. They won't always test each step of the customer checkout experience.
As a result, they won't identify problems that can cause abandoned carts. Before you go "live" you need to make sure your customers will find it a breeze to order from you.
First of all, it's important to simplify the ordering process. No-one wants to spend several minutes filling in lots of forms on various web pages! The process needs to be quick and convenient for your customers.
Next, you should offer an array of payment options. You might think that you only need PayPal. But, what if some of your customers don't wish to use the payment platform? They might prefer to pay with a debit or credit card. Fortunately, it's easy to set up such payment options. Stripe, for example, offers a quick and easy way to take card payments online.
Last, but not least, you must ensure the whole process is secure. That means installing an SSL certificate on your website to guarantee privacy and security. The last thing you want is for hackers to steal order details and spam or scam your customers!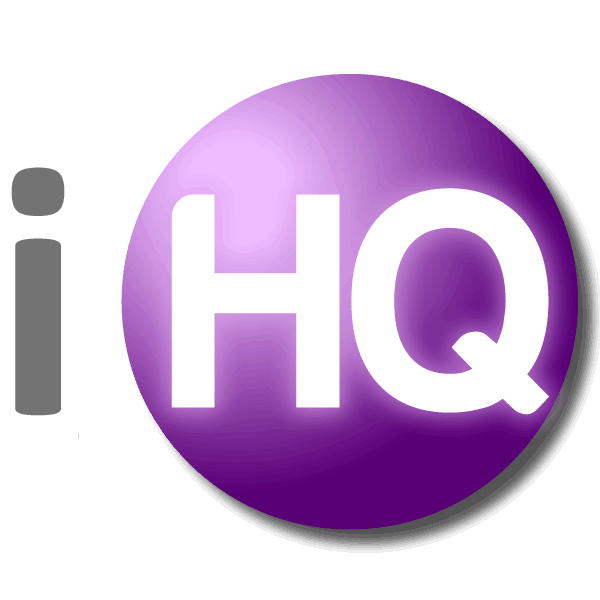 IntelligentHQ Your New Business Network.
IntelligentHQ is a Business network and an expert source for finance, capital markets and intelligence for thousands of global business professionals, startups, and companies.
We exist at the point of intersection between technology, social media, finance and innovation.
IntelligentHQ leverages innovation and scale of social digital technology, analytics, news and distribution to create an unparalleled, full digital medium and social business network spectrum.
IntelligentHQ is working hard, to become a trusted, and indispensable source of business news and analytics, within financial services and its associated supply chains and ecosystems.