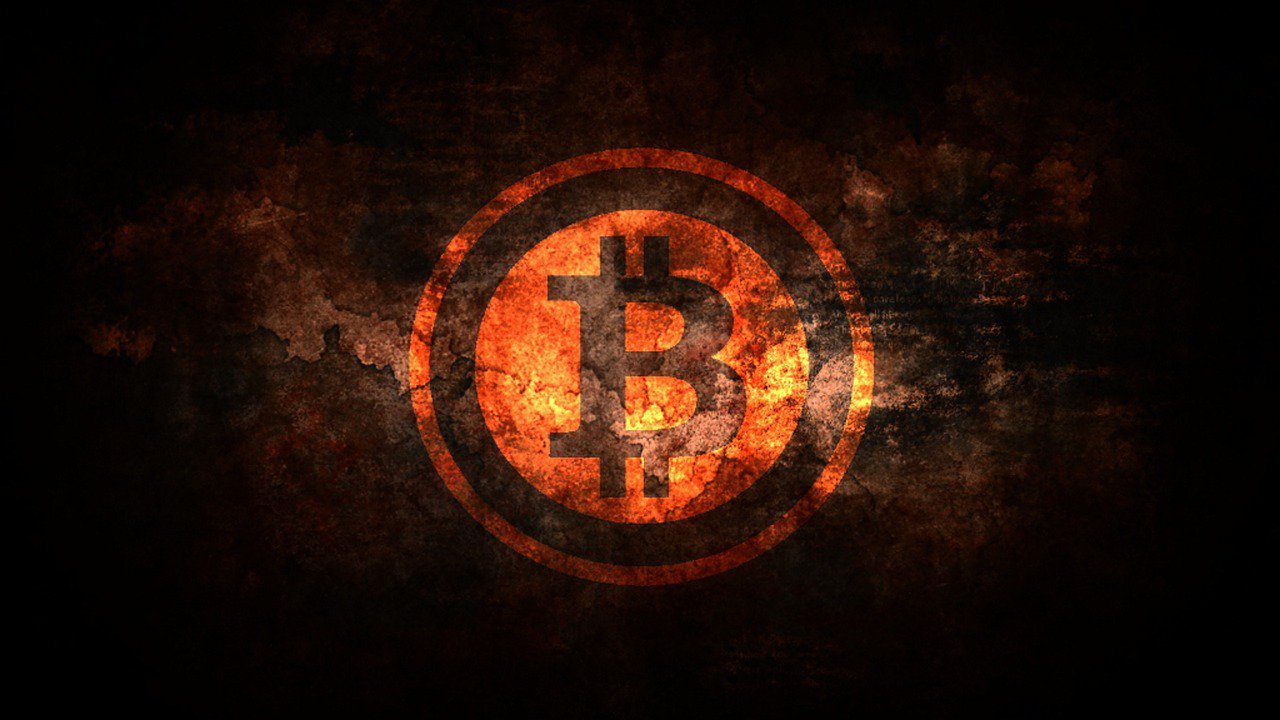 I'm going to try to summarize some necessary information about bitcoin. The important thing is to see that I'm not a kind of sales agent who knocks at the door to tell people to buy things.
Timestamp, the blockchain technology behind the bitcoin and its utilities
In short, Bitcoin is the first cryptographic coin. This means changing highly encrypted values, and the secret ingredient is a time stamp. Additionally, if I have made a transaction through this coin (say send money to someone, or buy something from the Internet, or "mine" – I will explain mining below), that transaction is recorded with a time stamp (date, time). It can no longer be changed in any way unless you curve the time, you return in the time before the transaction and turn it. In other words, it is just impossible because it is based on a factor that does not hold man or technology – time.
This time stamp can be seen as a kind of serial number on the money. Money is not fake due to some safety measures including that serial number. Correct? Well, the series is printed once in cash when it is put on the market by the issuing bank, and that series remains. However, if you go to a store and buy a product, the series does not change; there is nothing extra to that code, the money is the same. With this time stamp of the bitcoin, every time the money goes through a place, the Bitcoin code adds something to the virtual area that they have gone through, that is, another time stamp that tells you how much money went through that place. However, it is important to say that the "place" (also called electronic wallet) is not related to the identity of a particular person. So you can not find information about the activity of John Doe, who used a bitcoin on date x to buy y. This fact, unfortunately, makes them susceptible to money laundering in some cases.
Moreover, because the person holding the password is the only one that can access the money in question, nobody can confiscate or tax them, and no one can assess precisely how much money a person holds if he does not make his code public. Otherwise, if we are talking about a public institution or administration at the service of the citizen, this code (called e-wallet address) can be made public, and citizens can pursue every activity of interest – what federal money is spent on, how many taxes are collected, during which period, etc. All this without the need for expensive paperwork, officials and departments, because the whole process automatically makes the computer, without the possibility of mistake and instantaneous.
That's why, due to time stamps, technology (called blockchain) can be used for example in the notarial field, where there is no need for reliable staff. When you have a choice between trusting a paid man with a lot of money (a man who may hypothetically be corruptible) or in a fast (categorically and demonstrably incorruptible) technology, it's good to go with the technology. Read all about it here.
So a testament, for example, or a purchase-sale contract – is electronically introduced by a person who is the sole owner of the password, and has an incorruptible time stamp based on blockchain technology. He clearly knows the intentions of that person to pass the property from one person to another.
For the technology he created, Satoshi Nakamoto (the programmer hiding behind the pseudonym, his identity is unknown) should have been nominated for the Nobel Prize, but because he is a person under the protection of anonymity, they would violate the Foundation's rules.
This is what is said about the security and the reasons why people trust the coin.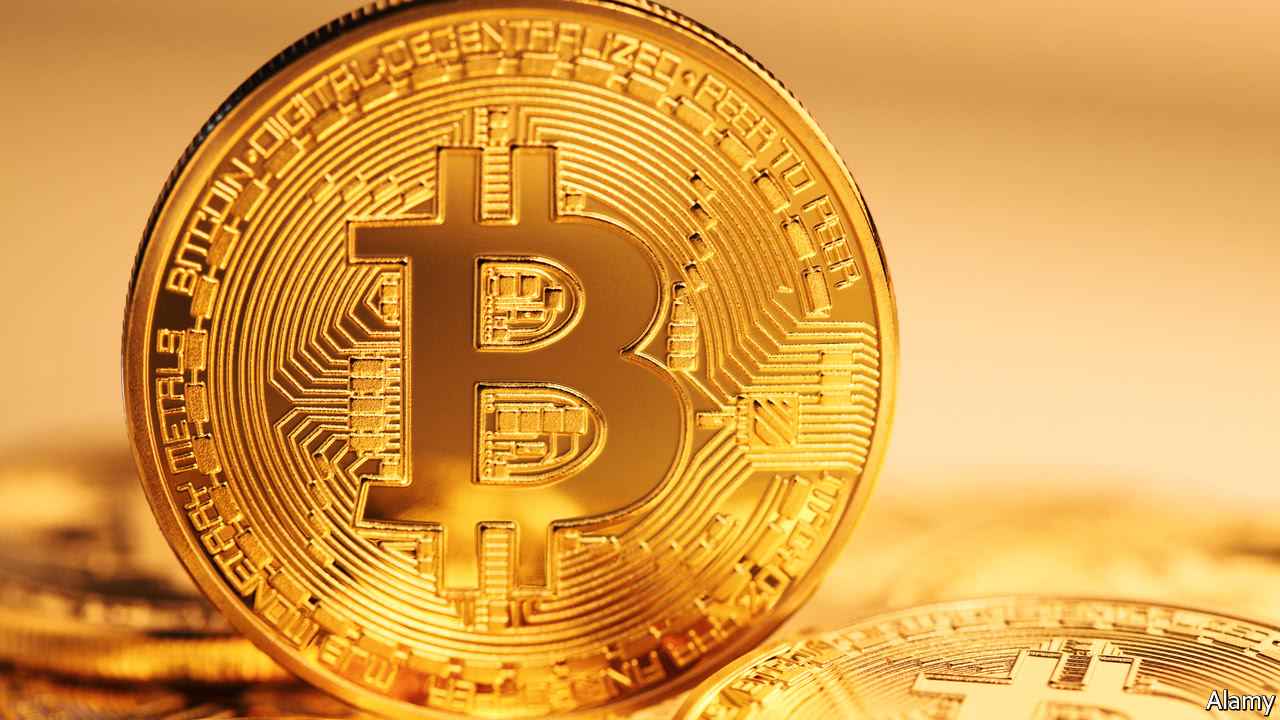 About bitcoin and its value
Apparently, the value of money is that … they are worthless, they are not consumable, and can only be used as a method of exchange, because people trust them and, also, they are legally obliged to accept them. A central bank emits them.
Gold is the most critical value on the market because it is genuine, and comes in limited resources, mined by human and technological forces, so they are not subject to volatility just like, say, the Zimbabwean dollar, where the central bank injected large amounts of money, and now a bus ticket costs more than a billion Zimbabwean dollars. The principles of inflation are already known, and the way they emerge.
Additional info: https://en.wikipedia.org/wiki/Zimbabwean_dollar
It's the same principle when it comes to bitcoin. Like money or gold, it has no value in the sense that it can not be used to meet the primary or secondary needs of man (food, shelter, luxury, etc.). Basically, it's a symbol for some current transaction values. I'll try to make a kind of proximity, specific feature. Gold and bitcoin have no value, as we said earlier. For both, it takes an effort to get out. In the case of gold, this effort is apparent – mining. To better understand the concept, the process of issuing bitcoin is called mining, and it involves an effort that is not physical but merely technological and that some devices make (in the past, computers, effective).
These devices consume current to solve a single cryptographic equation. It connects to an outlet and wi-fi to an electronic wallet. Randomly, depending on the calculating power of the connected device and the number of people trying to make those calculations (which gives the difficulty of mining), the equation will be solved faster or slower and the miner will be rewarded with a higher amount or less bitcoin, which is transmitted according to the protocol to the electronic wallet.
It receives the so-called proof of work, that is, a time stamp proof, as in the case of transactions that give it that amount of new virtual money without a trading history. Gold has the merit of coming in limited amounts of nature. So, in the bitcoin protocol (code made by the programmer on which the entire system is based) a maximum limit of bitcoins that can be generated for the whole history (21 million bitcoins) is imposed. It is important to say here that the protocol imposes operating rules for the system is an open-source, that is, it can be seen by everyone. So if any programmer noticed any irregularity, any false, any "hidden clause," could have made it public.
The protocol has been verified and verified by those interested and having programming knowledge. Also, programmers who are about to change this protocol can do this. The problem is, once you have made a change to the contract, people will read that change, see what has been done and will judge whether or not it is a good change. If they like it, they can all adopt it, and then the difference enters the mainstream, in the official protocol, by updating the program by most users.
Gold has the merit of coming in limited quantities of nature. So, in the Bitcoin protocol (the programmer code that the entire system is based on), a maximum limit of bitcoins that can be generated for the entire history (21 million bitcoins) is imposed.
It is important to say here and that the protocol that imposes operating rules for the system is an open-source one, that is, it can be seen by everyone. So if any programmer noticed an irregularity, any "hidden clause," he can make it public.
This is an article provided by our partners' network. It might not necessarily reflect the views or opinions of our editorial team and management.
Contributed content

Founder Dinis Guarda
IntelligentHQ Your New Business Network.
IntelligentHQ is a Business network and an expert source for finance, capital markets and intelligence for thousands of global business professionals, startups, and companies.
We exist at the point of intersection between technology, social media, finance and innovation.
IntelligentHQ leverages innovation and scale of social digital technology, analytics, news and distribution to create an unparalleled, full digital medium and social business network spectrum.
IntelligentHQ is working hard, to become a trusted, and indispensable source of business news and analytics, within financial services and its associated supply chains and ecosystems.