As technology advances, information storage is becoming more efficient. With the advent of cloud computing, massive data sets are now stored remotely rather than on physical media located in a company's office or network operations center. This development has led to a rise in data recovery and protection services. By using these services, companies can protect their information from both internal and external threats while also recovering that information should it become damaged or lost. If your company stores large volumes of data, using these services to further protect your assets is a wise move. Here's how they may help you.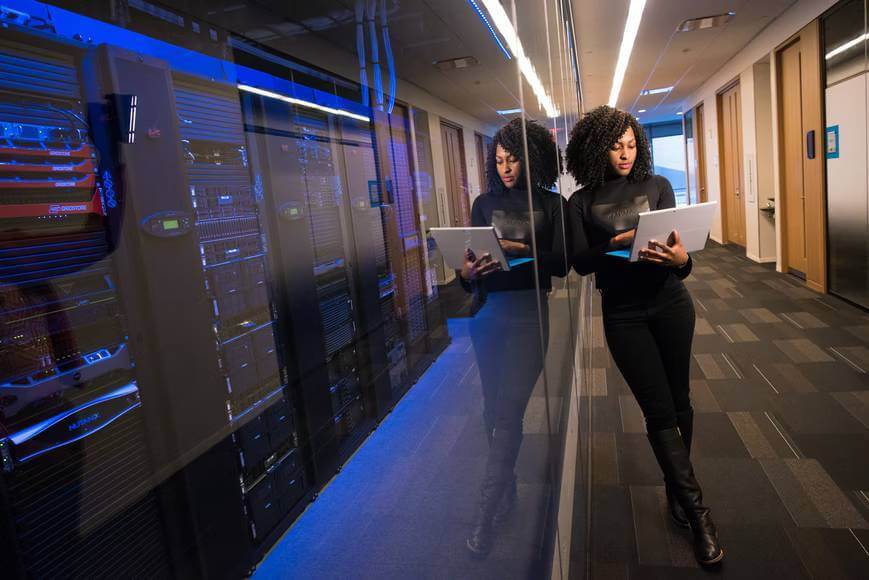 Recover Data Quickly and Easily
When a company stores its information on physical equipment, recovering data after a hard drive crash is a straightforward process, as long as the data can be read from the damaged drive. However, when data is stored on a cloud server, recovering those files isn't as easy. Most companies do not possess the technology needed to recover data from remote servers, which means they have to rely on service providers for this type of work. If you need RAID, SAN & NAS drive data recovery, or full system data recovery, you should hire an experienced data recovery service provider to do this work for you. This reliance sometimes causes lapses in data access.
For example, recovering data after a company-wide server crash may take days or even weeks with certain services. Companies looking to regain access to their information as quickly as possible should look for cloud backup providers that make it easy to restore files quickly and seamlessly.
Ensure Data Integrity
Data stored on physical servers are susceptible to corruption and loss, as well as damage from outside forces such as fire and theft.  These physical threats have been reduced by the rise of cloud storage. However, companies using a virtual private cloud may still be faced with data corruption and loss issues if their service provider doesn't regularly back up data stored on its servers. Cloud providers should implement multi-layered security protocols to protect all stored files from unauthorized access attempts. They should also regularly back up data stored on their servers, which means that customers who need cloud backup services can ensure the integrity of their information by choosing a data recovery service provider that offers these types of protections.
Reduce the Potential for Theft
One of the biggest risks to stored data is theft. Even if your company doesn't own servers, it may still be storing information on other types of physical hardware. If these storage devices are located in a third party's facilities or even in your own office space, chances are they are accessible by unauthorized personnel. Cloud providers should implement strict access protocols that only permit people with clearance to enter server rooms and workstations where backed-up files are stored.
Companies that use virtual private clouds can reduce this risk considerably by choosing service providers that encrypt all backed-up data well beyond industry standard levels. For instance, companies should look for cloud backup providers who implement 128-bit AES encryption for critical files and 256-bit AES encryption for highly sensitive information. This process should be repeated on all servers and physical media that hold backed-up data, as well as any devices that store restored files.
Ensure Data Availability
Companies using cloud computing to support their business continuity efforts may not realize how much effort it takes to ensure data availability for critical applications. With services such as cloud backup, companies can focus on other aspects of running their businesses while knowing that their data is being monitored and automatically restored if necessary. Without this service, companies would have to hire specialists who could monitor the health of each application and take manual steps to restore them when issues arise. While many businesses can afford to hire specialists for these tasks, not every company possesses the resources needed to do so.
To avoid this burden, they should look for cloud backup providers that offer automated data monitoring and restoration services. Such service providers can provide 24/7 application availability for companies that don't have the manpower to monitor their networks without such assistance. Take a look as well on sql data pump.
Avoid Regulatory Hassles
Certain companies are required to store certain types of data for a given period as part of local or federal regulations. Corporations that are required to keep these data for extended periods can avoid issues with compliance by choosing cloud backup providers that offer long-term archiving. When it comes to long-term archiving, companies should look for providers that offer unlimited storage and retention times. They should also ensure that the company has a secure infrastructure with redundant servers located at multiple facilities. These redundancies make it more likely that data will not only be accessible when needed but also avoid any damage during natural disasters or other types of infrastructure failures.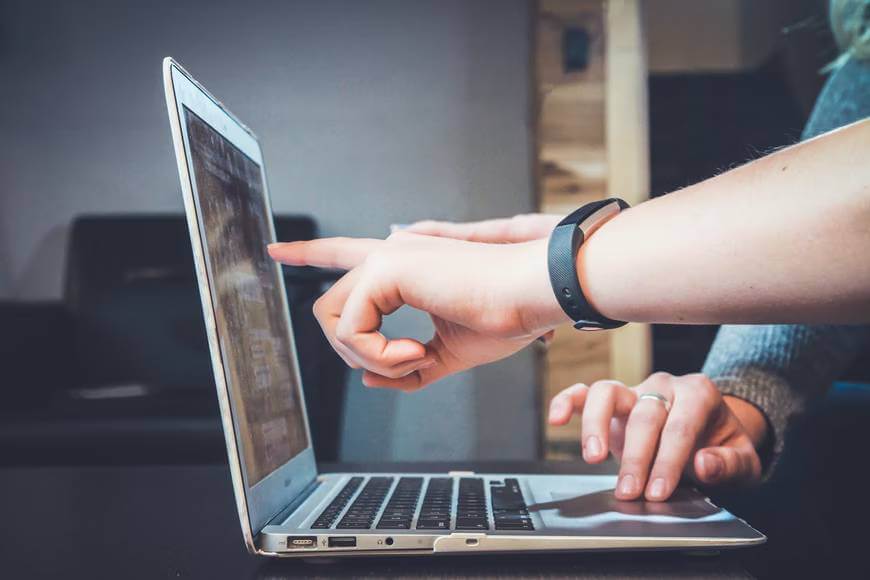 Information technology is constantly changing, but one thing remains constant: if you don't protect against data loss, you risk losing information that is critical to continued success. If you need reliable backups for your business or need to ensure the availability of existing backups, take a look at what cloud computing services have to offer your business. With so many companies providing these services, you should be able to find one that meets your company's needs, no matter how unique they may be.
Infographic created by MXOtech, a Chicago cloud hosting company.

Founder Dinis Guarda
IntelligentHQ Your New Business Network.
IntelligentHQ is a Business network and an expert source for finance, capital markets and intelligence for thousands of global business professionals, startups, and companies.
We exist at the point of intersection between technology, social media, finance and innovation.
IntelligentHQ leverages innovation and scale of social digital technology, analytics, news and distribution to create an unparalleled, full digital medium and social business network spectrum.
IntelligentHQ is working hard, to become a trusted, and indispensable source of business news and analytics, within financial services and its associated supply chains and ecosystems.