Many people around the world are termed "unbanked". BanQu suggests that the number of these people is likely to be as high as 2.7 billion. For these people there may now be a better solution to identification delivered through blockchain technology and borderless in nature. This would eliminate significant problems for many. Writing for Singularity Hub, Vanessa Bates Ramirez argues that refugees in particular might benefit. She highlights that economic identity might not be at the top of a refugee's mind, nor considered that important for the very poor, when in actual fact this could be of considerable importance to both groups.
BanQu has been developed to try and help with digital identity. It was created by Ashish Gadnis who cofounded this blockchain platform, and who is of the firm belief that this will be beneficial in helping people extract themselves from a cycle of poverty. Having access to this sort of identification will help people who have lost everything, but who still have their digital identity to demonstrate. As explained, in the developed world we are used to our economic identities being monitored all the time, and we understand that from this a credit rating will be developed. It is this that helps us to get the finance to buy a new car, or get access to a new credit card.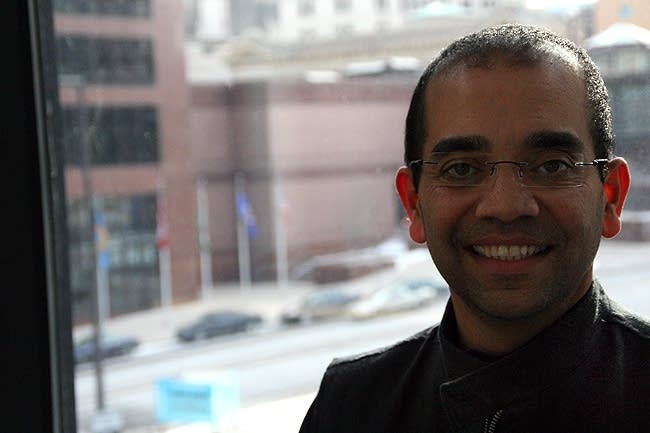 The unbanked in the developing world do not have this. They may exist right at the start of the supply chain, for example, as farmers, and they may operate in cash. The idea behind BanQu is that the farmer would also be able to participate in the transaction. It is argued that this is completely plausible, since it is estimated that 60% of the unbanked do have mobile phones. BanQu allows these people to use its app to develop a digital identity profile where transactions are recorded for financial activates, as well as with regard to education and health.
This could be transformational in its benefits for refugees and the extremely poor and unbanked worldwide. As BanQu points out, its platform has considerable benefits that allow its users to, "build a recognisable, vetted identity, which is the base prerequisite to participating in any form of ownership or transactions in the global economy."
The way it works is that user data is gathered. This data is then stored in the blockchain of BanQu. This blockchain methodology is thought to be a much better approach than other more traditional centralized ledgers. This is important, as user data of this nature is likely to be highly sensitive, and users will want to keep it private. Using this platform, people can share data between them. There is no central administrator. It is at least in part this which helps to keep the end-user's data secure and immutable. The following video, explains the process of BanQu:
The problem of overcoming poverty in this way is not just about technology, however. This has been the realisation of BanQu. While the solution does offer a highly beneficial approach to providing equal participation to the economy for the unbanked, there are other challenges that need to be overcome too, and some of these are structural and discriminatory. The cofounder of BanQu explains that these patterns are behavioural and embedded in what people do. For example, equality in access to and participation in the economy can be harder for women. Citing problems that women in Latin America experience, it is explained that female coffee growers in this region may face discrimination when they try to get access to financing. This is not down to their reliability, but simply due to the fact that they are women.
Cultural challenges such as these may be very difficult to overcome, and much more so than simply providing the technology that is a facilitator to change. Nonetheless, the provision of the technology is an excellent, and long-awaited first step that can help to drive the change needed – and let's not forget that without it the change would not be possible. Connecting people to the economy by providing them with an economic identity based on their transactions is ultimately likely to be of considerable value in transforming the situation for the poor.
Article powered by Humaniq
Launched in 2016, Humaniq aims to provide mobile finance to the 2 billion unbanked population through its mobile app for good, that uses biometric authentication to replace traditional methods of ID and security. Humaniq's open source stack and API will be available for startups and other businesses to build services on its core technology, making it easy to adapt their service and plug it into Humaniq's network to reach a huge, untapped audience.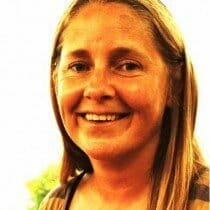 Paula Newton is a business writer, editor and management consultant with extensive experience writing and consulting for both start-ups and long established companies. She has ten years management and leadership experience gained at BSkyB in London and Viva Travel Guides in Quito, Ecuador, giving her a depth of insight into innovation in international business. With an MBA from the University of Hull and many years of experience running her own business consultancy, Paula's background allows her to connect with a diverse range of clients, including cutting edge technology and web-based start-ups but also multinationals in need of assistance. Paula has played a defining role in shaping organizational strategy for a wide range of different organizations, including for-profit, NGOs and charities. Paula has also served on the Board of Directors for the South American Explorers Club in Quito, Ecuador.