Knowledge of Basic Life Support (BLS) skills is important. This is especially for healthcare workers as they are at the forefront of saving lives and reducing fatalities. One of the ways these professionals can do a good job at this is by having a practical understanding of what Basic Life Support is.
In this article, we shall briefly look at the subject of getting certified online, and then we shall discuss in some detail some of the benefits you can enjoy from the certification process. You can also check out some other course that healthcare professionals in Australia can take online here.
The Benefits of Taking a BLS Refresher Course Online
There are a number of benefits that this course of action offers the applicant, and we will briefly discuss these in this section. Some of these benefits include the following:
Easy Access
Online certification offers an opportunity for a wider range of individuals to get properly certified. The simple fact that you can apply online and complete the entire studies from the comfort of your home makes it something that practically anyone can participate in.
In this case, a BLS refresher course will improve your ability to offer quick but essential medical care to victims of respiratory distress, cardiopulmonary emergencies, or obstructed airways. The chances of such victims surviving any of these complications are largely dependent on how quickly they get the needed support from anyone around.
It's therefore important for healthcare professionals to see the need to take a BLS refresher course which will equip them for such crucial tasks. The fact that this course can be taken online makes it even easier to achieve.
Learn to Save a Life
This knowledge gives you the ability to save live that may have otherwise been lost. Making sure that the affected victims do not die is the first reason for administering basic life support skills. However, the benefits of proper and timely administration of these skills are more than this.
For instance, irregular heartbeat is one of the things that BLS skills can help to address quickly. Victims with an irregular heartbeat (tachycardia or bradycardia) who get the required basic life support care will have their heartbeat corrected. This is usually done by using a defibrillator that impacts electrical signals needed to keep the heart beating properly.
As a result, the victim can avoid heart arrhythmia. The implication is that complications caused by heart arrhythmia can be avoided. Some of these health complications include:
Cardiac arrest
Heart failure
Brain damage
Organ damage
Severe Stroke
Death is equally a possibility if basic life support measures are not implemented properly and on time. With the acquisition of this knowledge, fatalities are greatly minimized.
Reduction in Mortality Rate
Studies are showing how more can be done to reduce the mortality rate. One such is ensuring that people have Basic Life Support skills to offer medical assistance when the need arises.
With more people (especially healthcare workers) understanding the practical basics of basic life support, there will be a massive reduction in the mortality rate. One would think that healthcare workers may not need to undertake this course considering their background in medicine. However, this is not the case.
For the record, studies have shown that many healthcare workers demonstrate poor retention of these essential skills over the years. If you would like to see research work that identifies and addresses this concern among healthcare workers, you can visit: https://www.ncbi.nlm.nih.gov.
As a result, a refresher course will help address this concern and would be in everyone's best interest. So, healthcare workers in particular should not make light of the need to take this refresher course.
Fewer Complications During Further Treatment
Most victims that require basic life support would need further medical care. However, proper, and timely administration of basic life support can mean fewer complications to be treated. As a result, there would be less to do.
For instance, if an irregular heartbeat is properly and quickly addressed, the chances of heart arrhythmia happening will be very slim. As a result, there would be no need to attend to a victim with cardiac arrest or any other severe complications caused by heart arrhythmia.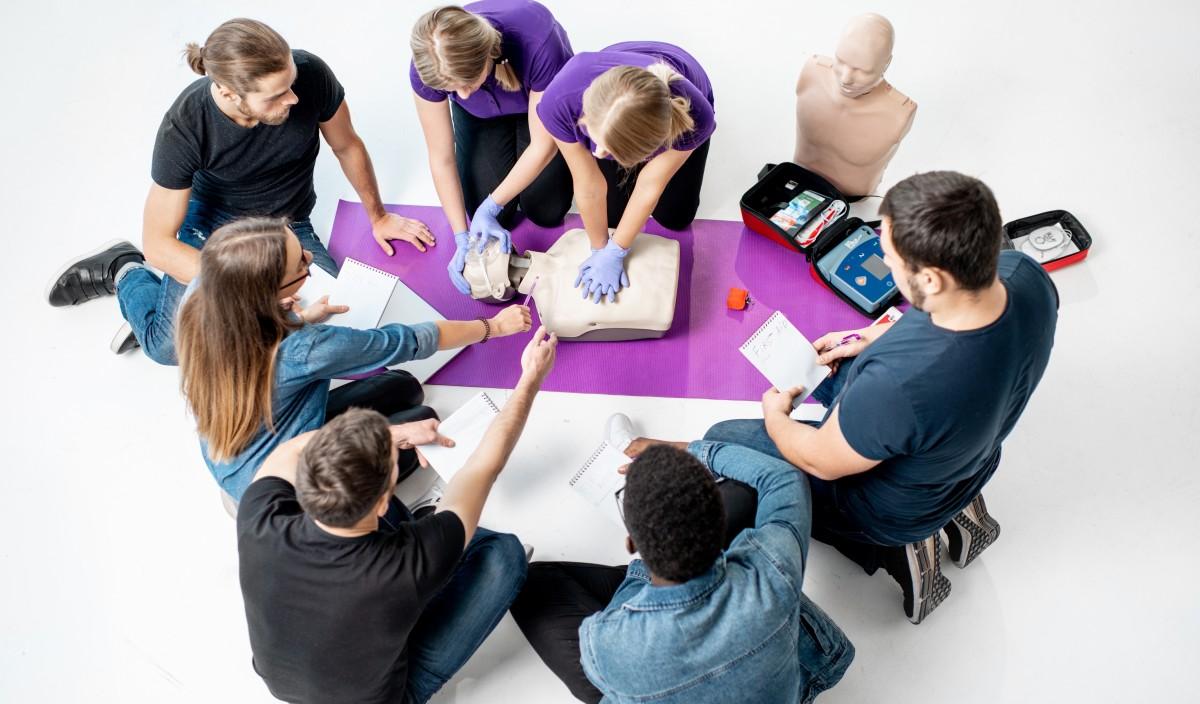 Knowledge of Regulatory Guidelines for Offering BLS
There are regulatory guidelines for offering basic life support. These regulatory guidelines are usually dependent on where you operate as a healthcare worker.
For instance, ANZCOR (Australian and New Zealand Committee on Resuscitation) issues BLS guidelines for healthcare workers in these regions. Healthcare workers must have a practical understanding of these guidelines. This would be possible by taking a refresher course that is consistent with this regulatory body's guidelines.
The Advantage of Having an Additional Certification
These courses take little time to complete. This is because they only build on the existing knowledge of healthcare professionals that undertake them.
But despite the short timeframe, certifications are issued, and this can give participants an edge. There are even establishments that make it mandatory for their medical workers to have this kind of certification.
Confidence on the Part of Healthcare Professionals and People Around
There is confidence that comes with knowing what to do in a medical emergency. This sort of confidence helps healthcare workers that possess these basic life support skills and the people around them. This is because such professionals have a hold on the situation.
Building on Existing Medical Knowledge
One of the advantages of a BLS refresher course is that it takes cognizance of your existing medical knowledge. That is why it is known as a refresher course. As a result, it is designed for healthcare workers as they are not entirely unaware of some of the things that would be taught.
This is also why healthcare professionals can be through with these courses sooner than laymen in the medical field. Healthcare professionals do not even have to show up for physical classes as there are online BLS classes. You can see Kineo Courses to learn more about the possibility of taking online BLS refresher courses.
Conclusion
Healthcare workers in particular must see the dire need to take a BLS refresher course. This is so that they are properly equipped to handle life-saving tasks in everyone's best interest. Several reasons for this have been made known in this article and it is hoped that these professionals do the needful going forward.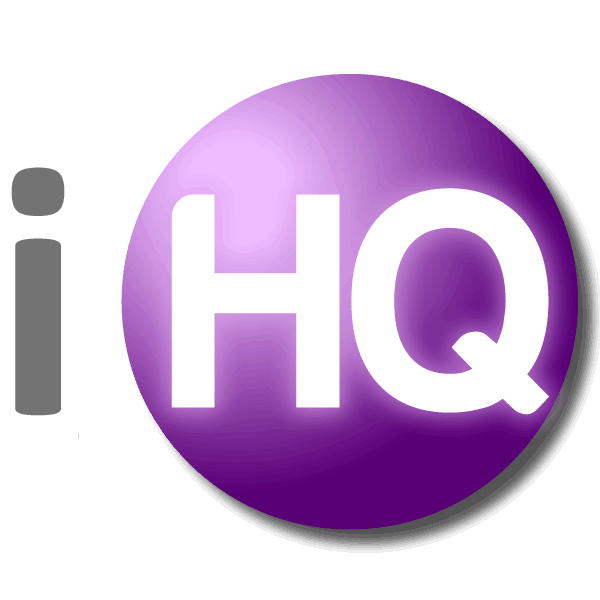 IntelligentHQ Your New Business Network.
IntelligentHQ is a Business network and an expert source for finance, capital markets and intelligence for thousands of global business professionals, startups, and companies.
We exist at the point of intersection between technology, social media, finance and innovation.
IntelligentHQ leverages innovation and scale of social digital technology, analytics, news and distribution to create an unparalleled, full digital medium and social business network spectrum.
IntelligentHQ is working hard, to become a trusted, and indispensable source of business news and analytics, within financial services and its associated supply chains and ecosystems.