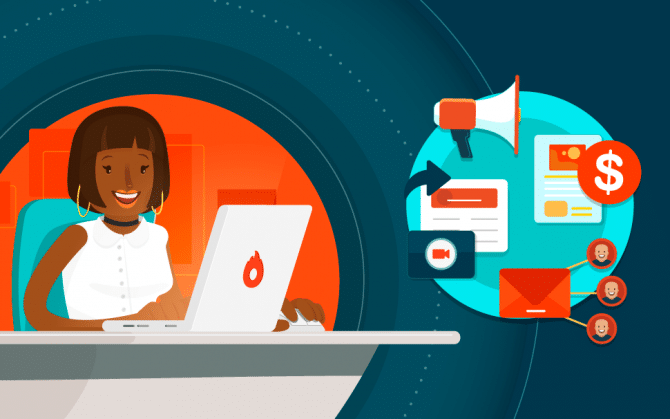 Marketing is the art of understanding people and their purchasing habits, and delivering appropriate messages to the target audience in order to drive sales, inform and educate about a product or service. It is a complex and dynamic industry, and if you are pursuing a career in the sector, then it is understandable that you may be concerned about making marketing mishaps. Rest assured that even those who slip up can and do still come out on top by managing their marketing proactively and creatively.
This selection of marketing efforts from some of the biggest brands in the world shows how marketing efforts, even those slightly off the mark, can have positive results in increasing brand awareness and securing consumer interest in your products or services. They are sure to ignite some keen enthusiasm for your marketing career progression.
Just Do It – Nike – GOOD
Nikes 'Just Do It' campaign launched in 1987, and over 30 years later, this short statement is still the key slogan synonymous with the brand identity. Accompanied by the iconic tick or 'swoosh', a logo designed by a humble graphic design student and purchased for just $35 in 1971.
The slogan went on to support a string of advertising focused on empowering women in athletics, and the tag-line had an unexpected resonance within both athletes and non-athletes alike. It could be argued that the ambiguity of the phrase and its ability to be interpreted and applied to life in so many varied ways for different people is what allowed it to gather such incredible traction. It is about bravery, and determination, knowing your capabilities and pushing yourself, something which does not have to be solely applicable to sports; allowing the brand to be embraced by those from a less active background and inspire them.
New Coke – The Coca-Cola Company
Coca-Cola lay claim to many amazing and memorable campaigns, such as the Christmas Cola Truck and the 'Share a Coke' campaign, both of which have had a significant and positive impact on consumers worldwide. Even the big boys can get it wrong sometimes though, and the New Coke product launch was one of these occasions.
Extensive taste testing suggested that the product was a sure-fire hit and, following a significant dip in their share of the Cola market, in 1985 it was launched. However, they had not fully anticipated just how ingrained the Coca-Cola brand identity had become for consumers; despite the majority of test subjects preferring the taste of New Coke. Coca-Cola faced an onslaught of consumer complaints, handling well over 1000 calls per day, and was left with a large quantity of unwanted stock, not to mention millions of dollars lost in the development of the product and campaign itself, a significant financial blow.
However, this error of judgment opened a new window of opportunity to essentially "relaunch" the original. The return of the original Coca-Cola to shelves sparked huge growth in sales over previous years, and Cola inevitably learned a valuable lesson in buyer power and conducting thorough market research; as well as learning just how loyal the consumer can be and how strongly their brand had resonated.
'Get a Mac' – Apple
The 'Get a Mac' Campaign ran over four years from 2006-2009 with 66 spots. The videos starred Justin Long as the modern and cutting-edge Mac and John Hodgman as the less than perfect PC. The pairing used a string of comedic sketches that poked fun at the perceived shortcomings and issues facing PC in relation to the sharp technology available with the Mac products.
The ads were highly effective in portraying Mac as the superior product, and Apple saw sales increases of 12% after just a few spots. Analysis shows that by the end of the 2016 sales had increased by a whopping 39% and across the entire campaign they sold well over 2 million Macs. This campaigns' creative use of comedy and their brazen and direct comparison to their key competition was not only entertaining but also reaped significant reward.
'FCK' – KFC
This is a prime example of where good marketing can improve a bad situation. The campaign itself was highly intuitive and self-aware. However, the circumstances that resulted in its requirement were bordering on disastrous. In 2018 KFC ran out of chicken. Yes, you heard that right, one of the largest chicken fast-food chains, ran out of its key ingredient across UK and Ireland thanks to a 'deal gone wrong' with their new distribution partner. Calculations suggest that the incident may have cost KFC in excess of £4 million.
The ingenious 'FCK' campaign showed an empty chicken bucket with the KFC letters rearranged in a way that lets consumers 'fill in the gaps' and expresses self-awareness in relation to the significance of such a major blunder. The printed ad that was released in papers, issued a humble yet humorous apology to consumers, alongside the humorous visual, and went a long way to restoring faith in the brand. A demonstration of how effective marketing can turn a bad situation into a brilliant PR exercise.
Getting involved in marketing
Entering the world of marketing requires creativity and an ability to think outside the box. You will need to be able to assess market movements and jump on trends. Understanding this in more detail is achievable through study, and what's more, is you can do this while working within the sector through remote learning. It is now possible to obtain a masters degree in marketing without even setting foot on campus and studying online at your own pace with full professional support. Striving for a career in marketing is now far more accessible and achievable. So, what's stopping you?
The lesson
As you can see from this selection, marketing is an understanding of people. Understanding your target audience, how they think and how they are likely to perceive your message will help ensure you hit all the right notes. A successful campaign can have significant and sometimes unexpected results for sales and awareness… and, if you do get it wrong, then it is entirely possible to learn from your mistakes and land on your feet.
So, if you are ready to begin your career in marketing, study hard and take the time to evaluate and reflect on some of the weird and wonderful campaigns that have come before you. They can offer a world of inspiration that will leave you eager to test out your own skills and begin building your brand and developing concrete relationships with your consumers.
Contributed content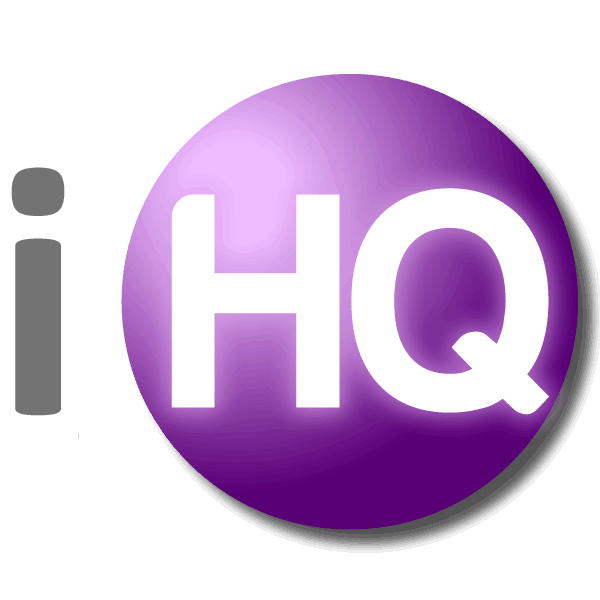 IntelligentHQ Your New Business Network.
IntelligentHQ is a Business network and an expert source for finance, capital markets and intelligence for thousands of global business professionals, startups, and companies.
We exist at the point of intersection between technology, social media, finance and innovation.
IntelligentHQ leverages innovation and scale of social digital technology, analytics, news and distribution to create an unparalleled, full digital medium and social business network spectrum.
IntelligentHQ is working hard, to become a trusted, and indispensable source of business news and analytics, within financial services and its associated supply chains and ecosystems.