Brilliant Smart Home Automation Devices We Can't Wait For
Technology is improving with each passing day, and some of the future projections draw an unexplainable excitement. Automation companies like continue to find newer and much more peculiar ways to use linear actuators. Innovative home automation technologies continue to make heads spin as people are only left to marvel at the speed with which the field of home automation is growing.
While the current innovations are revolutionary, the soon to be released products will leave a significant portion of tech-enthusiasts extremely excited. It is easy to picture oneself with certain home automation gadgets and devices, but some will only leave you overwhelmed. This article outlines six of the best futuristic smart home automation devices that will make the world's future better.
Refrigerator-Meets-Shopping-Buddy
It is always irritating or cumbersome to develop a shopping list or to determine the things you need from the grocery store. The future, however, looks bright with the proposed refrigerator of the future.
With this refrigerator comes a friend who will always remind you of what you need or what you are missing from the fridge. The expectation is that it will scan the insides of the refrigerator, determine the missing components, create a list of such items, and finally send it to your phone.
The fridge will indeed be of great help and always remind you of the kind and types of things you prefer to buy. It will always make you aware of things you are lacking or even help you remember things you might forget. Samsung is believed to be currently working on this product, and it is not far into the future as you might think.
Movable Walls
Movable walls will indeed be revolutionary and help you design your house, home, or room to your liking. The freedom to include or leave out certain design styles is indeed cool. In case you are hosting an event or a party, the walls will help you increase space and thus accommodate many guests.
Self-cleaning, Absorbent Floors
No one likes the hustle of cleaning, mopping or sweeping the floors. The idea of absorbent floors will, therefore, be well received. Absorbent floors will gift users with the opportunity to escape the tedious tasks of cleaning and sweeping. By pushing a button, users will turn their carpet to a vacuum that pulls dirt particles. Of course, robot vacuum cleaners can do the job as well. While absorbent floors may still be years away, you can visit this site for robot vacuum cleaners to make tidying up much easier.
The kitchen tiles will also be fitted with water jets which will spray and also dry the floors. Dust, hair and other smaller particles will also be blown and dumped to the opposite wall. These will allow the house owners to focus on their lives, be it social or work-related.
Smart Bathroom Health Sensors
Health is indeed a sensitive issue to everyone, and therefore, technological innovations must always include or involve a way to improve people's health. Talk of telehealth has made to the airwaves a couple of times, and with this technology, our bathrooms will be transformed to become more than just a place where we wash and mend our hair.
With sensors within the bathroom, people will be able to monitor their saliva, and urine and the gathered information will be displayed in a smart mirror. Such information is indeed vital to determining the food an individual should eat or whether one needs to exercise or not. It will, therefore, be easier to detect certain sicknesses before they get to crucial points.
Automatic Sunroofs
Automatic sunroofs will indeed come in handy especially during the summer. These will help you to determine when to open or close the sunroofs depending on a day's temperature or weather.
Smart Garden
Smart gardens will come in handy particularly for people who like gardens that come with flowers and fresh herbs. The smart garden will often provide you information about your plants including things like sunlight, nutrients, or water.
The smart garden will always be sending this information to your phone, but even without you stepping closer to the garden, it will make the plant's environment nutrient rich and even go as far as watering them.
Actuators and TV lifts in Home Automation
Currently, people can fit their TVs anywhere within their households. The integration of actuators and TV lifts has led to the conception of remotely controlled lifts which can be programmed to hide or reveal the television set whenever it is needed.
It is indeed helpful and even makes it possible to increase space within a room. This is indeed avant-garde, and the expectation is that more innovations of this caliber should be expected shortly.
Images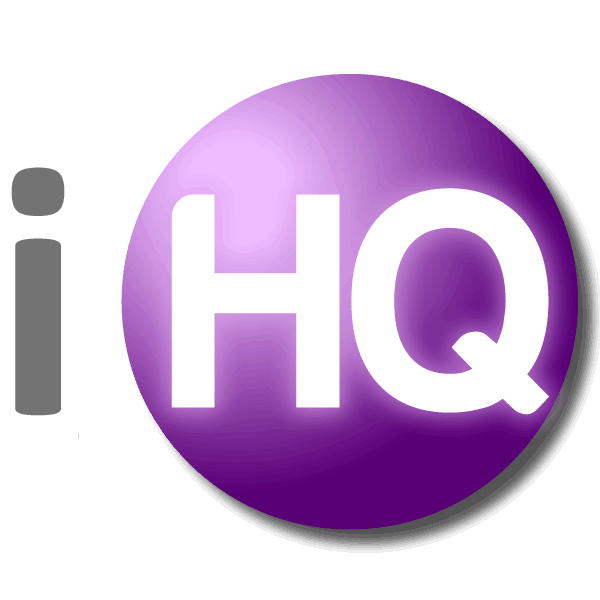 IntelligentHQ Your New Business Network.
IntelligentHQ is a Business network and an expert source for finance, capital markets and intelligence for thousands of global business professionals, startups, and companies.
We exist at the point of intersection between technology, social media, finance and innovation.
IntelligentHQ leverages innovation and scale of social digital technology, analytics, news and distribution to create an unparalleled, full digital medium and social business network spectrum.
IntelligentHQ is working hard, to become a trusted, and indispensable source of business news and analytics, within financial services and its associated supply chains and ecosystems.