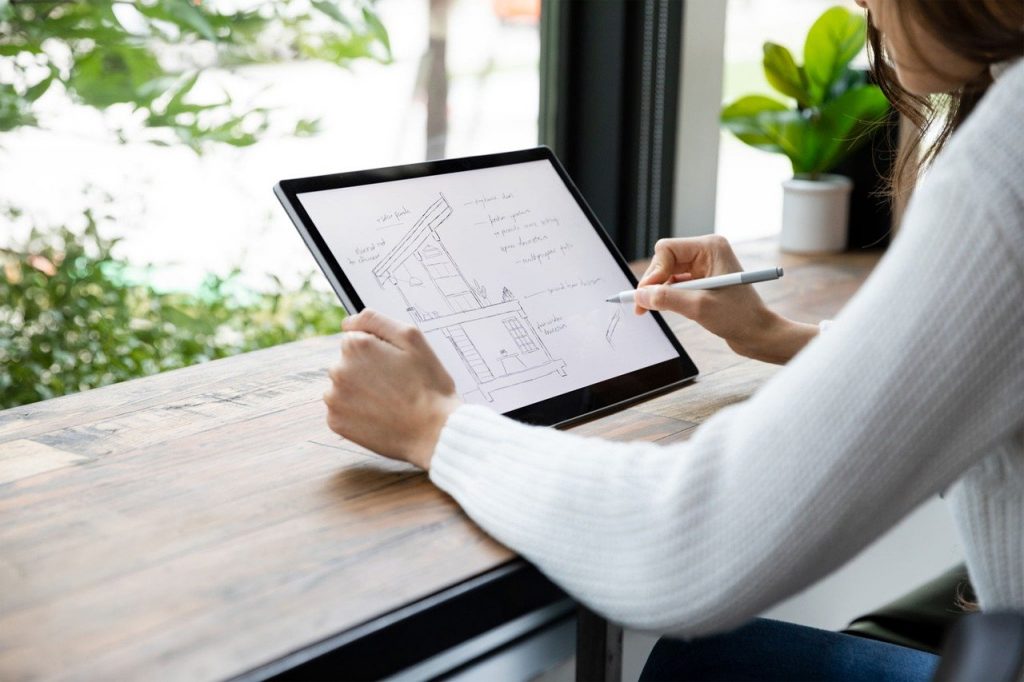 Do you enjoy autonomy and independence? In the 21st century, millennials believe in doing their own thing rather than following orders from someone else. As a result, many are jumping into entrepreneurship. Some start a business to escape the 9 to 5 routine, while others have incredible ideas that can change the world. However, putting those ideas in the form of a business startup can be tricky.
Starting a business is a leap of faith since it is one of the most challenging yet rewarding experiences. Everyone's journey to success is different, but all entrepreneurs share something in common – passion and commitment. People usually believe if they introduce a product, others will try. Unfortunately, this is not how things happen in this modern era. In fact, due to improper planning, most new startups fail to celebrate five years in the industry.
Hence, it takes a lot more than 'hope' and 'guesses' to get customers to your business. Therefore, push yourself from the comfort zone and try your luck with new things. It could be taking interviews, testing products, managing finances, or even developing an advertisement campaign. If this sounds exciting, why wait around? Here is a road map with seven steps to turn your dreams into reality.
Step 1 – Learn the Ropes
Young adults think they only need 'money' when it comes to kicking off a venture. A business demands knowledge, expertise, skills, experience, and innovative ideas. Instead of chasing after the capital, learn the ropes to determine how businesses operate. Explore business programs such as MBA and EMBA to get the knack of the business world. Before calling the shots, you need to know what is the difference between MBA and EMBA to pick the degree that aligns with your interests and requirements.
If you are new in the industry, an MBA program can provide young entrepreneurs loads of exposure. Otherwise, if you are an industry professional with years of experience, EMBA would be the better choice. These programs cover every aspect of the business – human resource, marketing, finance, technology, and economics, helping you become the jack of all trades.
Step 2 – Establish a Unique Selling Proposition USP
After enlightening yourself with knowledge, it is time to implement it in the real world. The goal is to stand out in the crowd rather than follow other player's footsteps in the market. Hence, determine your USP. It is a statement that explains how your product is different and better than others. You can differentiate your brand by developing a unique product, currently not present in the market.
Body Shop uses the 'cruelty-free products' as their USP as they refuse to test products on animals. Similarly, you can use the quality of the product as its USP. For instance, you can develop a range of organic products and generate a USP out of the 'chemical-free' feature. Feel free to present your USP as a slogan since every top-notch brand follows this practice. FedEx has a tagline 'when it absolutely, positively has to be there overnight' reflecting their prompt delivery service.
Step 3 – Draft a Business Plan or Case
With a clear picture of product or service offerings, it is time to put together a business plan. Firstly, pick a format – traditional business plan or lean startup. Start by giving an overview of your company under the executive summary and state the vision of your brand. Move ahead and list all your product and service offerings with the financial analysis. The business plan should represent costs, sales, breakeven, and profits to attract potential investors.
Moreover, if you are initiating some projects, you have to prepare a business case. Do you know how to write a business case? Discuss the project options with their costs, expenses, and returns they bring into the company. It helps stakeholders make the correct investment decision.
Step 4 – Identify Your Target Audience
Who are your customers? No matter how much we tempt to make our offerings available to everyone, it is impossible. Therefore, you have to select your audience. If you are selling stationary, your target audience would be school-going children, teenagers, and young adults, age range of 6-21 years. Similarly, if you are selling skin care products for women – you will target females of age 18-45 years. In short, you have to recognize people who have a keen interest in your offerings.
Step 5 – Build a Proficient Team
Believe it or not, kingdoms can never stand alone. You have to recruit a team of experts who can help you on this journey. Determine how many people you need and assign roles – HR manager, finance manager, receptionist, etc. and pick an appropriate medium for recruitment. In this new decade, reap the benefits of online forums and post job ads on websites or social media.
Assess all candidates based on their experience and qualifications without any cultural or racial basis. At the time of interviewing, discuss your vision and goals to see whether they are on the same page. With a proficient team by the side, the world becomes your oyster.
Step 6 – Fathom the Competition
Successful entrepreneurs are well-versed with market dynamics and their competitors. Hence, when establishing a business, you should know all the key players and competitors in the market. It is imperative to learn about brands within your industry, helping you stay one step ahead. It can also give new ideas and opportunities to partner with similar brands in different industry sectors. For instance, the negative response to your rival's latest product launch provides an understanding of the market. You can learn from their mistakes and implement efficient practices in your company.
Step 7 – Spread the Word
Running a business that no one knows about is like giving a speech in an empty room. Start drafting strategies to get your word out in the market. Digital media is the ultimate solution for creating brand awareness. Identify the top marketing tools – social media, SEO, website, cold calling, and determine if it aligns with your target audience. Hop onto social media – Facebook and Instagram as it has the most massive user-base, allowing you to create a business profile with spending a penny. Evaluate every forum through a cost-benefit analysis and see how much return it can bring to your business.
Final Words
Being an entrepreneur is an exhilarating experience. It feels incredible to be your boss and manage everything by yourself. It is also a bumpy ride with many ups and downs, but your ability to keep going helps the brand thrive. Familiarize yourself with the industry norm, legal compliances, work ethics, and financing protocols. Instead of jumping right into it, support your actions with planning and move step by step to climb up the ladder.

Founder Dinis Guarda
IntelligentHQ Your New Business Network.
IntelligentHQ is a Business network and an expert source for finance, capital markets and intelligence for thousands of global business professionals, startups, and companies.
We exist at the point of intersection between technology, social media, finance and innovation.
IntelligentHQ leverages innovation and scale of social digital technology, analytics, news and distribution to create an unparalleled, full digital medium and social business network spectrum.
IntelligentHQ is working hard, to become a trusted, and indispensable source of business news and analytics, within financial services and its associated supply chains and ecosystems.