In our always-on world, reducing downtime is imperative for small and medium businesses (SMBs). Machine failure is a common source of downtime, and the high costs of downtime often mean that SMBs suffer drastic effects from even a brief period of inactivity.
In order to stay competitive, SMBs must implement solutions that reduce equipment breakdowns and protect capital investments. Predictive maintenance is among the best ways to accomplish this.
What is the practice of predictive maintenance, and what are its key tenets? These six facts about predictive maintenance will help SMBs understand and implement this critical practice.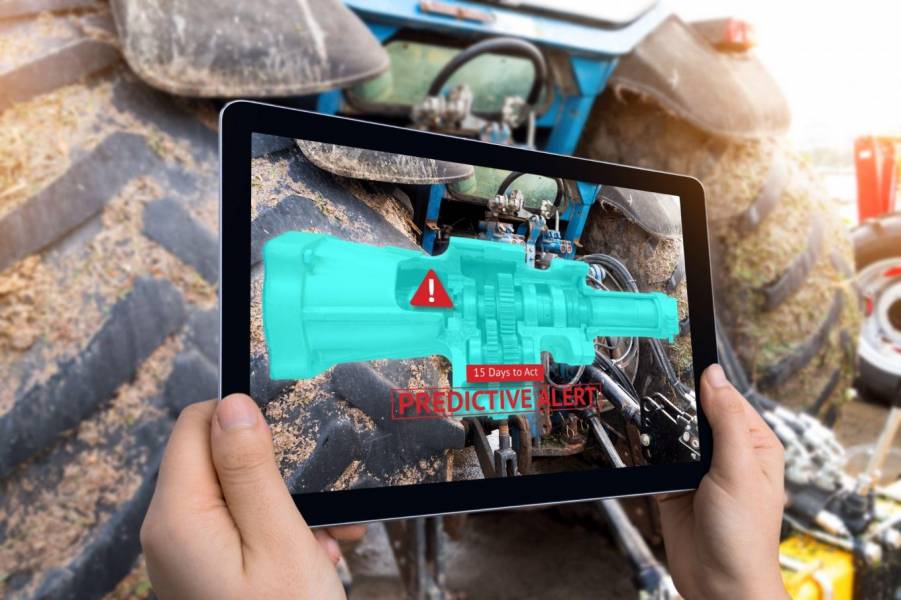 It's not the same thing as corrective or preventive maintenance.
First, let's establish the differences between these common types of maintenance:
Corrective maintenance is maintenance performed with the goal of restoring a non-functional element to its correct state.

Preventive maintenance is maintenance performed on a schedule determined by the expected lifespan of equipment.

Predictive maintenance is maintenance performed according to data that gives actionable insights on the state of equipment and systems.
Predictive and preventive maintenance are both proactive rather than reactive types of maintenance. Once a problem has reached a state in which equipment is not functioning correctly and needs reactive maintenance, downtime may be virtually unavoidable. Predictive maintenance seeks to create a regular practice of proactive action that addresses problems before they reach critical status.
It's been demonstrated to be highly effective.
Scientific studies have demonstrated that predictive maintenance is an effective strategy for reducing downtime and protecting equipment. A Deloitte position paper found that the benefits of predictive maintenance include:
Protecting the safety of employees from hazardous conditions caused by equipment failure

Protecting systems from the cascading negative effects of equipment failure

Protecting customer relationships from the negative impact of substandard product quality

Avoiding downtime by allowing asset servicing during non-peak production times
The numbers indicate that predictive maintenance can increase equipment uptime by up to 20 percent, while bringing maintenance costs down by as much as 10 percent. Those numbers can translate into big cost and profitability savings for an SMB.
It's applicable in a wide variety of industries.
Businesses in many different sectors can benefit from predictive maintenance practices. Nearly every type of business has mission critical equipment that must stay operational to avoid downtime and resource expenditure.
The practices of predictive maintenance are widely applicable and have been successfully implemented by SMBs in industries such as:
Manufacturing

Food Service

Information Technology

Transportation and Logistics

Telecommunications
Each industry and each business will have its own strategies for predictive maintenance, and developing these strategies will form a major part of the work of implementing predictive maintenance.
It requires accurate and actionable data to be implemented effectively.
Predictive maintenance revolves around data. If a business doesn't have actionable data about the state of its equipment, predictive maintenance is unlikely to do much good.
That's why it's essential to design your data collection practices around predictive maintenance and ensure that you're collecting accurate and actionable data. According to Deloitte's study, the most important data to collect includes:
Exact date and time data for process failure points

Process and component variables such as voltage, pressure, temperature and others
These data give businesses the basic tools they need for failure analysis and building data sets that are useful for predictive maintenance. The more accurate and comprehensive the data, and the more precise the analysis tools, the more powerful and actionable predictive maintenance techniques become.
Once a business has implemented the data collection and management practices that enable predictive maintenance, that doesn't mean it's time to stop looking for better data. Additional data can always be used to fine-tune predictive maintenance practices so long as the data are accurate and relevant. These advanced data typically include indirect process parameters such as labor allocation information and raw materials data.
When properly developed, it becomes more accurate over time.
Predictive maintenance practices must be grown and developed, as their level of immediate return largely depends on how much data a business has available. For SMBs building their predictive maintenance programs from the ground up, it can take some time to build up the robust data that allows the development of accurate and useful parameters.
The early stages of implementing predictive maintenance typically involve relatively simple condition-based maintenance that can identify impending exceptions, but often doesn't have the analytical power to discern the upstream issues that cause equipment malfunctions. As data sets become more sophisticated, they can gain more power to identify the cascading chains of cause and effect that create failure conditions.
Eventually, the goal is to develop a system that identifies the root cause of each problem and corrects it as soon as the condition is detected. For many businesses, it's a long road, but the benefits are worth it.
It's a great opportunity to integrate IoT technology.
IoT is a potential goldmine of data for SMBs, so long as it's implemented effectively. In the case of predictive maintenance, it's quickly rising to the level of a necessity.
IoT data sensors often provide some of the most useful and actionable data for predictive maintenance procedures. Small and unobtrusive IoT sensors (often located in a small electronics enclosure) can be placed in many different types of equipment, and new equipment frequently comes equipped with internal sensors that can be monitored remotely.
Of course, IoT equipment itself isn't immune to failure, so it's important to monitor the status of IoT equipment and service it as necessary. Numerous IoT software management suites with predictive maintenance functions are available for small businesses, so take the time to analyze your options and read reviews before settling on a final choice.
Predictive maintenance isn't a cure-all for downtime and maintenance issues. However, when implemented correctly, predictive maintenance can help businesses protect their most important capital investments and keep their competitive edge.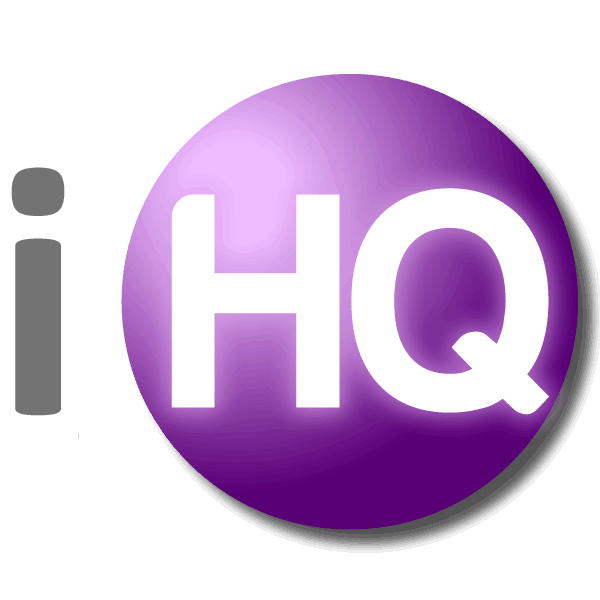 IntelligentHQ Your New Business Network.
IntelligentHQ is a Business network and an expert source for finance, capital markets and intelligence for thousands of global business professionals, startups, and companies.
We exist at the point of intersection between technology, social media, finance and innovation.
IntelligentHQ leverages innovation and scale of social digital technology, analytics, news and distribution to create an unparalleled, full digital medium and social business network spectrum.
IntelligentHQ is working hard, to become a trusted, and indispensable source of business news and analytics, within financial services and its associated supply chains and ecosystems.