Payment provider Visa has forged a strategic partnership with Orange in order to increase awareness and push for widespread usage of contactless payment tech in France. Orange is also launching a mobile prepaid solution called Orange cash. Strategically, both firms view the market is being increasingly favored for mobile payments. The number of contactless payment terminals used by French merchants has increased by more than 50% over the past six months to reach 200,000 active terminals in France today, which has been complimented by the mass deployment of NFC mobile phones in France.
Orange Cash is to be made available to Orange subscribers that have NFC compatible handsets in Strasbourg and Caen in early 2014, ahead of a nationwide roll-out in the second quarter of the year. The mobile prepayment solution, the first of its kind in France, uses contactless Visa technology pre-loaded on all Orange NFC SIM cards. The service is based on a solution designed and managed in collaboration with the Wirecard Group.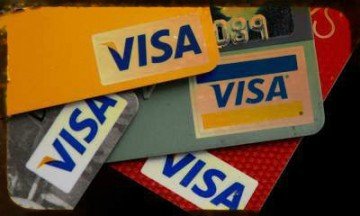 Orange chose Wirecard, as its partner for the launch of Orange Cash into France for its technical platform needed to manage the mobile payment application. Orange plans to also take advantage of wire cards loyalty and coupon platform in order to launch further mobile value added services.
"Paying with your Smartphone is a new function which will take off due to its practicality in everyday life. By launching Orange Cash, we want to accelerate the adoption of mobile payment generally and, of course, among our customers via a simple and secured solution, which offers many advantages. The partnership with Visa Europe increases our customers' confidence and ensures acceptance of Orange Cash at a large number of sales points in France and abroad." said Thierry Millet Orange's Vice President – Mobile Payments and NFC.
In August telecoms.com reported on Orange's plan to launch mobile payment services in Botswana and other regions in Africa. Orange said its new service will make it easy for Africa's unbanked clientele to transfer funds make purchases and enable payments. The development was hailed as a significant milestone in visa strategy to push financial inclusion according to Hannes Van Rensburg, head of digital solutions for emerging markets at Visa.
Orange Cash will roll out to Orange customers in Strasbourg and Caen in early 2014, ahead of a nationwide roll-out in the second quarter of the year. The launch will speed up the adoption of mobile payments and support the offers from bank partners of Orange and members of Visa.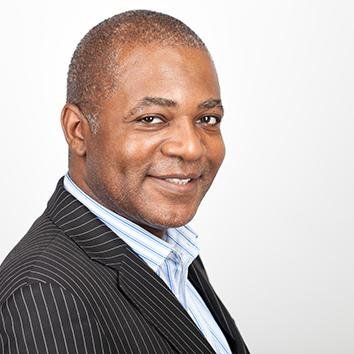 Hayden Richards is Contributor of IntelligentHQ. He specialises in finance, trading, investment, and technology, with expertise in both buy-side, sell-side. Contributing and advising various global corporations, Hayden is a thought leader, researching on global regulatory subjects, digital, social media strategies and new trends for Businesses, Capital Markets and Financial Services.
Aside from the articles, interviews and content he writes for IntelligentHQ, Hayden is also a content curator for capital markets, analytic platforms and business industry emerging trends. An avid new media explorer Hayden is driven by a passion for business development, innovation, social business, Tech Trading, payments and eCommerce. A native Trinidadian, Hayden is also a veteran, having served with the Royal Air Force Reserves for the past 10 years.
Follow Hayden on Twitter @HaydenARichards, linkedin.com/haydenhrichards and http://www.scoop.it/u/hayden-richards