IntelligentHQ.com in partnership with Groupe INSEEC London presents: Video Interview with FXCM / TopTradr's François Nembrini.

FXCM the major Foreign Exchange retail broker and player has been revolutionising the Forex Trading industry due to its agressive innovative approach and the way it has democratised FOREX trading to a bigger audience. IntelligentHQ decided to interview François Nembrini Institutional the Managing Director of FXCM TopTradr about his career and the way he sees trading, Forex, and the related challenges and opportunities.
FXCM believes that the substantial potential operating and capital synergies between the two companies would result in an accretive deal with a strong growth profile and improved economies of scale. These 'improved economies of scale' would perhaps see the forex world shaken up as the newly combined Titan may be able to improve on a formula that that has seen many imitatators.
Thanks to newly created social trading networks, users are able to see and copy the trades of top-ranked rivals, swap ideas and gauge the market mood in online chat with a community of contacts. Not only that but retail FX has grown to such an extent over the last decade as brokers allow individual traders to take highly leveraged positions previously accessible only to institutional investors.
TopTradr is a Social Trading Network, initially launched as a web app with iOS and Android support. It is a community-based, real-time, peer-endorsed platform. François Nembrini spearheads the platform from FXCM's london office. In this exclusive interview we learn more about the man, FXCM and the algo based platform. We also find out about the social trading phenomena that is sweeping the industry and the state of the forex market in a shifting landscape.
FXCM has been also in the news recently with regard to a $210m all-share offer for Gain Capital. See related information on FXCM Proposes merger with Gain Capital.
IntelligentHQ Questions to François Nembrini Institutional Managing Director of FXCM TopTradr:
Can you tell us about you and your background?
What is your education background?
Can you tell us about FXCM the company behind TOPTRADR?
What are the motivations behind the launch of TOPTRADR?
How do you differentiate between a FXCM and a TOPTRADR account?
How is TOPTRADR changing the face of trading?
TOPTRADR is based in algorithm trading and social media, how do you describe this?
TOPTRADR is leveraging Forex Trading to a new level, how do you see that?
How do you see TOPTRADR offerings in comparison with other social traders, such as eToro?
What are the main considerations about the Forex Trading in the present shift landscape?
How do you see social trading?
How do you see mobile trading?
How do you see the future of the Forex Trading industry?
How do you see the challenges of Finance and Tech industry?
How do you see the present landscape of the financial crisis, where we have in one hand innovation, social media and in the other hand crisis, unemployment and banking crisis?
When will be the launch of TOPTRADR?
About
François Nembrini is a Managing Director of FXCM. Responsible for the new ambitions flagship product TopTradr. He currently manages the institutional desk and is headquarted in London. He has been with the firm for the past 10 years in various roles which included FXCM Retail Sales Manager & Quantitative Trading Desk Manager where he created and managed the FXCM system desk in 2004 . Prior to this he was a New York based stock broker with Ladenburg Capital Management. Ever the entrepreneur he founded and was CEO of NSP Security Services (Paris) – while attending university as a full-time student.
Follow TopTradr: Twitter: @Top_Tradr Facebook:http://www.facebook.com/toptradr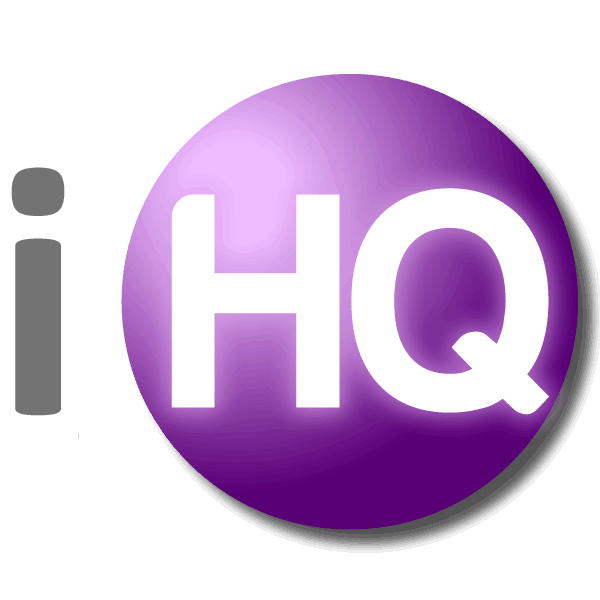 IntelligentHQ Your New Business Network.
IntelligentHQ is a Business network and an expert source for finance, capital markets and intelligence for thousands of global business professionals, startups, and companies.
We exist at the point of intersection between technology, social media, finance and innovation.
IntelligentHQ leverages innovation and scale of social digital technology, analytics, news and distribution to create an unparalleled, full digital medium and social business network spectrum.
IntelligentHQ is working hard, to become a trusted, and indispensable source of business news and analytics, within financial services and its associated supply chains and ecosystems.