With business and social media rapidly converging, every business, from small startups to multinational corporations, has much to gain by leveraging the power of social media. However, with so many different services out there, from dedicated business networks to microblogging platforms, it can be hard to know which ones are most suitable for your business needs.
In this two-part series, we'll be looking at the top 50 social business networks to explain what they are, what they are good for, and how they can be used to aid your business. Because not all social networks and services fit neatly into one category, we have divided our list of 50 into several sub-categories so that you can look at comparable platforms side-by-side.
Business and Professional Networks
LinkedIn
The business focus of LinkedIn has made it one of the most widely used social networks in the business world. Engagement with content via LinkedIn doesn't tend to be as strong as with the other leading social platforms, so it's not great for engaging with potential customers – but it has other strengths. In particular, it has proven to be an effective tool for recruitment, and as a business networking tool it is unparalleled.
Xing
While it doesn't have anything like the global user base of its competitor LinkedIn, it has been steadily growing from its core customer base in Germany, expanding into the Spanish and Turkish markets in the late 2000s. Aside from providing direct email access (for premium members) to other users of the service, it can be customized to provide provide closed communities and custom interfaces for corporate groups, and is used by several top firms for this purpose including IBM and Accenture.
Viadeo
Another professional social network in the LinkedIn mould, Viadeo can claim over 55 million users worldwide, and is focused on providing local connections despite its global reach. While it has more users in China than anywhere else, it is considered to be most influential in France, where it was founded, and in other French-speaking parts of the world.
SunZu
This network, which is aimed squarely at entrepreneurs, provides a platform for users to meet, share, learn, and trade with other business owners. Having only been launched earlier this year, it has seen rapid growth within the entrepreneurial niche, and represents a useful option for small to medium businesses.
MosaicHub
This is essentially a LinkedIn-type social business network aimed at connecting entrepreneurs and startups with experts and resources to help them to launch and grow their businesses. Its focus on this part of the business ecosystem marks it out as one of the many emerging niche social business networks.
Empire Avenue
This gamified social business network is an example of how social gaming can cross over with real social business activity in a creative new way. It's basically a stock market simulation that allows users to buy and sell shares in people and websites. The price of the shares in question depends on supply and demand, along with the activity across networks such as Facebook or Twitter of the person or website in question. It's main value for businesses is to provide mutual encouragement to boost social media activity and interaction between members, and can be a fun way to promote this.
Stage 32
One of the more recent trends in social business has been the establishment of industry-specific social networks, and there are few better examples of this than Stage 32. Aimed squarely at creatives in the film, television, and theatre industries, it provides a Facebook-cum-LinkedIn service for building connections, making yourself visible, and finding people to work with in these interlinked endeavours.
Plaxo
While it is known primarily as an online address book, enabling easy management of contact details across devices. It also incorporates a social layer, known as Plaxo Pulse, which enables the sharing of content from multiple online sources, which can be separated by the viewer into categories such as friends, family, and business network.
Personal Social Networks
Facebook
The world's biggest social network wasn't exactly designed with business in mind – in fact much of its early success came as a result of offering a more private, personality-based alternative to MySpace. As a result, there are quite substantial barriers to performing the kind of networking and promotion that are easy to do on Twitter, unless you're willing to pay to promote your page through official channels. That said, the size of its user base, and their engagement levels, dwarf those of the alternatives, so it can't be ignored as an outlet for promotion and engagement for the vast majority of customer-facing companies.
Google+
Google's follow-up to the failed 'Buzz' social network hasn't yet proved to be the Facebook-beater it set out to be. However, it has carved out quite a sizeable niche for itself in the business world, particularly in tech circles, through the employment of enterprise-friendly features such as Hangouts and Circles. Also, there are some major SEO benefits to having an active Google+ presence, and this has also helped to convince many within the business community to adopt it as a primary social platform.
Twitter
The recently-floated social networking giant has established itself as one of the first ports of call for businesses looking to establish a social presence. Unlike Facebook, which is designed to foster close-knit social groupings of people already known to each other, Twitter's open-ended structure makes it much easier to forge connections with people that you don't know. This makes it a good platform for companies to have an active online voice, and increase the reach of their brand through organic means.
App.net
This social networking and microblogging service is similar in principle to Twitter – but with longer messages (256 characters) and no adverts. This 'freemium' service has a small but fast-growing and dedicated user base, many of whom pay to use the full functionality of this relatively intrusion-free social networking space.
Internations
The process of globalisation has made people more mobile than ever before, and social tools such as the Internations community of expatriates around the world is making it easier to connect with people from your own background – and language – when abroad. This can prove to be a highly useful networking tool, connecting you with expats in over 390 cities around the world, and providing you with invaluable local knowledge on the ins and outs of setting up and doing business in different parts of the world.
Audio & Visual Social Sharing
Pinterest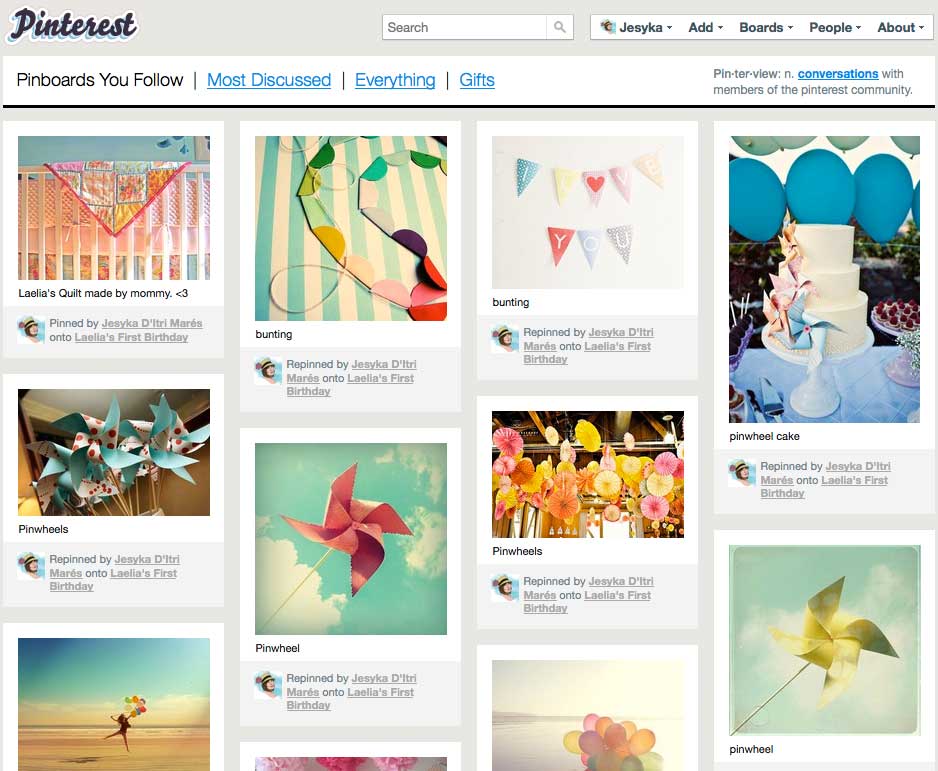 The web is becoming increasingly visual, and one of the most telling signs of this trend has been the rapid ascent of social pinboarding tool Pinterest. It allows for easy sharing of visual content, such as photos, designs, and infographics, which makes it invaluable for companies that operate in fields such as graphic design, fashion, or architecture.
YouTube
Video is becoming more and more important to content marketers, as it is something that is quite easy to share across a variety of social platforms. Despite competition from Vimeo and niche platforms such as Vine, YouTube remains resolutely top of the tree in the video hosting stakes, and its social functions can be highly useful for getting your message out to a wider audience. For companies that produce their own video content, a YouTube channel offers a gateway to a potentially large audience, with many of the top brands having millions of subscribers.
Flickr
This photo and video sharing platform is widely used by bloggers and researchers to embed visual content in blogs and social media. It also serves as an online community, where users can share their visual content, and view and rate pictures and videos from a variety of sources.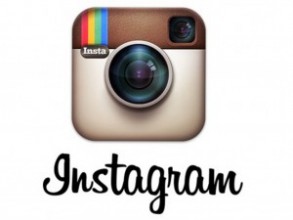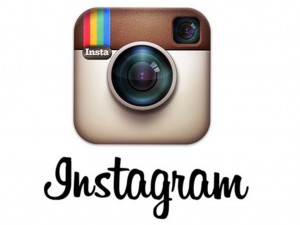 Instagram
Essentially similar to Flickr, Instagram is a social networking and visual content platform with a few differences that mark it out from competitors, such as the mandatory square picture format (making it more mobile-friendly) and a range of in-built image processing tools to make customisation easy. Crucially, it has a huge and fast-growing user base, which was the main reason it was snapped up by Facebook last year for a headline-making $1 billion. From a business perspective, it works best as a method for engaging with your audience by providing a visual narrative of your company's activities.
SoundCloud
Audio content such as podcasts can be a highly effective way of getting your message across, especially on mobile devices where bandwidth is limited, and Soundcloud is one of the best vehicles to spread this content around the web. It's very mobile and social-friendly, and it also has a large network of users who can follow each others accounts using the in-built social networking features.
SlideShare
Slide presentations, such as those produced using PowerPoint, are a hugely useful tool for business, allowing you to get your message across in a sequential, graphical way. SlideShare is a social platform that makes this type of content easy to share on social media and embed in blogs, potentially increasing the reach of your presentations and facilitating collaboration across a range of platforms.
Bios and Info Pages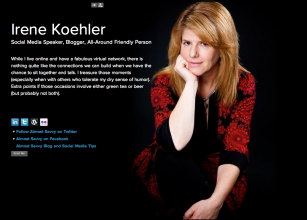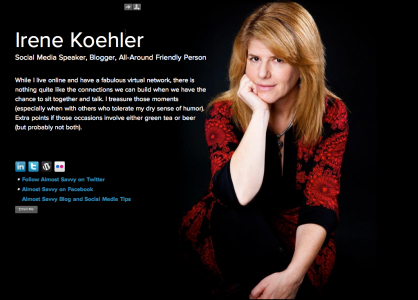 About.me
This is a perfect solution for those who want a customized web presence without going to the lengths of building a personal website or blog. It basically provides users with their own personalized front page for their various social media channels, containing information about themselves and a means of contacting them. If you're looking for a way to tie the varied strands of your online presence together, About.me can be a very effective tool.
FullyFollowMe
Whenever you make a connection with someone on social media, it can seem a bit of a chore to repeat the trick on the other major platforms – which means that most of the time, people don't bother. FullyFollowMe removes this obstacle, providing an invitaiton service that makes it easy for people to connect with you across all your social networks with just one click.
Vizify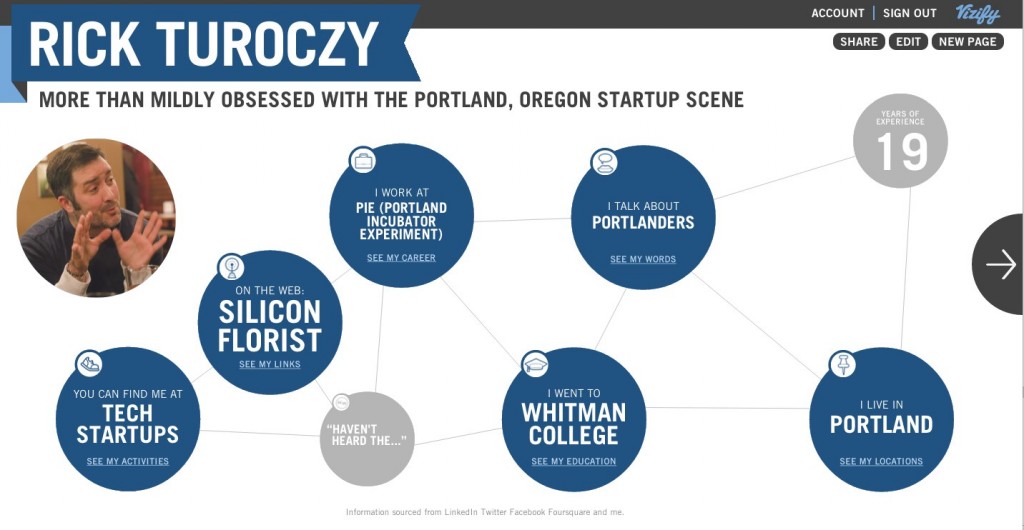 This social infographic tool provides an interesting way to present yourself or your brand, combining visual representations of your statistics along with the best of your social media content and presenting it as a personal homepage. The best thing about it is that it updates automatically, so the content on your page is always fresh and can help to drive traffic in the most relevant directions.
Microblogging
Tumblr
Providing an elegant and easy-to-use halfway house between networks such as Facebook and more involved blogging platforms such as WordPress, Tumblr provides an easy way to create and curate attractive content. As a social network, it functions like a cross between Twitter and Facebook, combining Twitter's one-way follow connectivity with the more graphical elements of Facebook. All posts appear on your blog and in the news feeds of your followers, but the main selling point is the ability to customise the appearance of your blog using pre-set themes or by designing your own.
Medium
This relatively new microblogging service offers a minimalist alternative to the more flexible Tumblr. It's centred around text articles, providing enough formatting options for most writer's needs while ensuring compatibility across a wide range of devices, such as smartphones and tablets. It also offers collaborative functions, and helps to spread your content to a small but growing and highly engaged audience.
Jux
With no ads or sidebars, and an edge-to-edge screen format that works particularly well on iOS devices, this free platform is fast gaining admirers. Although it doesn't quite have the community feel of Tumblr – at least not yet – and it can only be used on desktop computers at the moment, the appealing aesthetics and ease of use make it a great option for showcasing your images, video, and text content.
I am a writer based in London, specialising in finance, trading, investment, and forex. Aside from the articles and content I write for IntelligentHQ, I also write for euroinvestor.com, and I have also written educational trading and investment guides for various websites including tradingquarter.com. Before specialising in finance, I worked as a writer for various digital marketing firms, specialising in online SEO-friendly content. I grew up in Aberdeen, Scotland, and I have an MA in English Literature from the University of Glasgow and I am a lead musician in a band. You can find me on twitter @pmilne100.