• The UK's Competition and Markets Authority (CMA) is opposing Microsoft's planned takeover of games developer Activision Blizzard.
• The CMA has provisionally concluded it would result in higher prices, fewer choices and less innovation.
• The $69bn deal would see Microsoft acquire hit titles such as Call of Duty and World of Warcraft.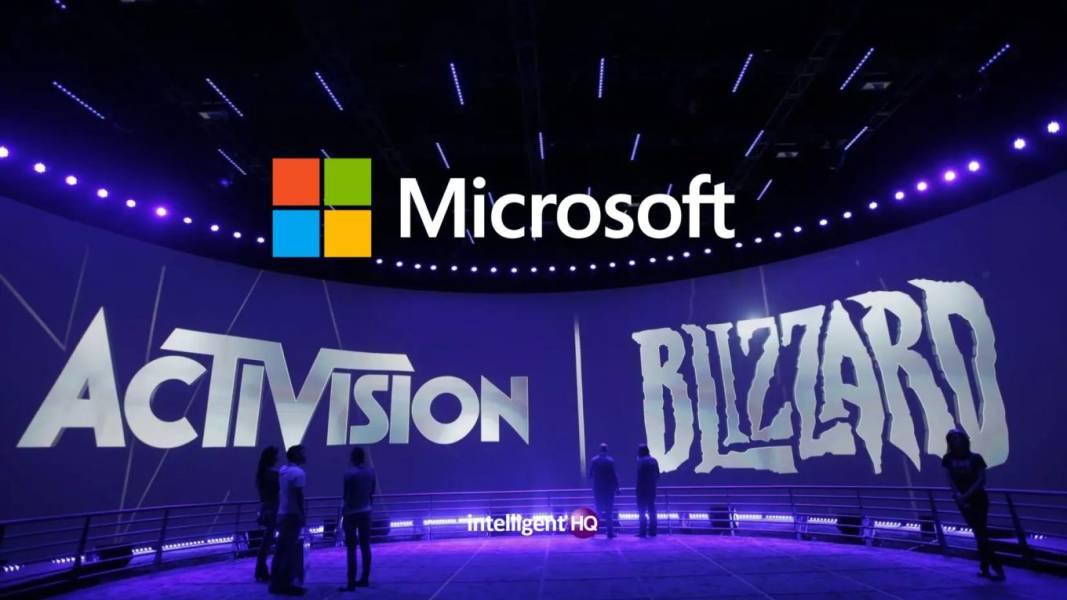 The gaming industry has seen a flurry of mergers and acquisitions over the last decade, but none is quite as controversial as the recent news of Microsoft's proposed takeover of Activision. Microsoft, the world's largest software company, is looking to expand its already considerable gaming portfolio by purchasing one of the world's most successful gaming publishers, Activision. The acquisition has been met with a mix of excitement and apprehension from the gaming community, with some gamers feeling that this could be a powerful combination that could revolutionize the industry, while others, especially Sony and financial regulators, worry that it could lead to an overly monopolistic landscape.
Susannah Streeter, senior investment and markets analyst, Hargreaves Lansdown, said:
"There was already some pretty deep scepticism among shareholders about whether Microsoft's takeover would be approved especially as multiple regulators were reviewing the transaction, given that Activision Blizzard shares were trading more than 20% below Microsoft's offer of $95 a share. The deal would make a lot of sense for Microsoft given that Activision owns some of globe's most valuable gaming intellectual property, including Call of Duty, World of Warcraft and Candy Crush. Given the current popularity of gaming and how the industry is forecast to grow as e-sports balloon, it's little surprise the tech giant wants an even bigger piece of the action and the ad revenue to match. Outwardly Microsoft says it will find solutions to the CMA's concerns that the takeover would result in higher prices, fewer choices and less innovation. But with the US Federal Trade Commission and European authorities also deciding on the takeover, Microsoft is likely to face an uphill battle against a regulatory steamroller which is still in first gear.
Arch console rival Sony on the other hand will be celebrating this latest blow to the merger. It's been fighting the deal amidst concerns Microsoft will block access of blockbusters such as Call of Duty to its PlayStation platform.This comes in the wake of yesterday's Q4 announcement by Activision which saw a sharp fall in profits. However, it's not all bad news for Activision shareholders.  Activision's recent launches have helped to underpin a return to growth in user numbers. This, alongside record quarterly net bookings, gives some confidence that consensus forecasts of double-digit revenue growth in 2023 are achievable."
The Biggest Takeover in the Industry
The potential acquisition of Activision by Microsoft has many implications for the gaming industry. Firstly, Microsoft would be able to use the success of Activision's existing franchises, such as Call of Duty and Destiny, to grow its own library of exclusive games. This could help Microsoft to become even more dominant in the gaming industry and would likely lead to increased profits for both companies. Additionally, the acquisition of Activision would give Microsoft access to a wide range of talented developers, which could help them to create even more innovative and engaging games.
Secondly, the acquisition could have a negative effect on the overall gaming industry. With Microsoft controlling a large portion of the market, it could lead to a decrease in competition and a decrease in the quality of games. Additionally, gamers may be less inclined to purchase games from developers outside of the Microsoft-Activision group, which could lead to an overall decrease in sales.
Finally, the acquisition could lead to increased costs for gamers. With Microsoft controlling a large portion of the gaming industry, they may be able to increase the prices of games, which could lead to a decrease in overall sales. Additionally, they may be able to leverage their position to force other developers to pay higher licensing fees, resulting in higher game prices for gamers.
Overall, the potential acquisition of Activision by Microsoft is a controversial issue in the gaming community. While the acquisition could lead to some positive outcomes, such as increased innovation and access to talented developers, it could also lead to a decrease in competition and an overall increase in game prices. Ultimately, it is up to the gaming community to decide whether the positives outweigh the negatives and whether or not this acquisition should be allowed to go ahead.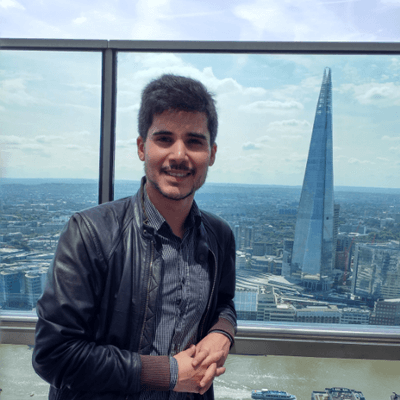 Hernaldo Turrillo is a writer and author specialised in innovation, AI, DLT, SMEs, trading, investing and new trends in technology and business. He has been working for ztudium group since 2017. He is the editor of openbusinesscouncil.org, tradersdna.com, hedgethink.com, and writes regularly for intelligenthq.com, socialmediacouncil.eu. Hernaldo was born in Spain and finally settled in London, United Kingdom, after a few years of personal growth. Hernaldo finished his Journalism bachelor degree in the University of Seville, Spain, and began working as reporter in the newspaper, Europa Sur, writing about Politics and Society. He also worked as community manager and marketing advisor in Los Barrios, Spain. Innovation, technology, politics and economy are his main interests, with special focus on new trends and ethical projects. He enjoys finding himself getting lost in words, explaining what he understands from the world and helping others. Besides a journalist, he is also a thinker and proactive in digital transformation strategies. Knowledge and ideas have no limits.