Wellbeing at work means a lot of different things to a lot of different people. There's a renewed focus on supporting your people's health...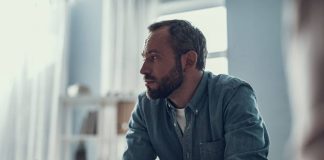 Statistics show that 1 in 5 adults will experience a diagnosable mental illness at any given time. How can you put yourself in a...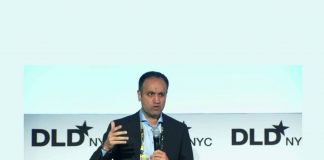 · The founder of RoundGlass, Sunny Gurpreet Singh is a wellness leader whose mission is to inspire people to embrace wholistic wellbeing, creating a...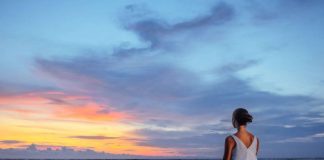 This May 20th is the first-ever #MentalHealthAction Day, and Wholistic Wellbeing company RoundGlass, in partnership with MTV, is hosting a mental health livestream round...