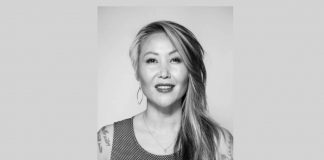 Susan Oh is CMO for BeOmni by Beyond Imagination, the world's most advanced humanoid AI robots, brainchild of by XPrize cofounder Harry Kloor, and...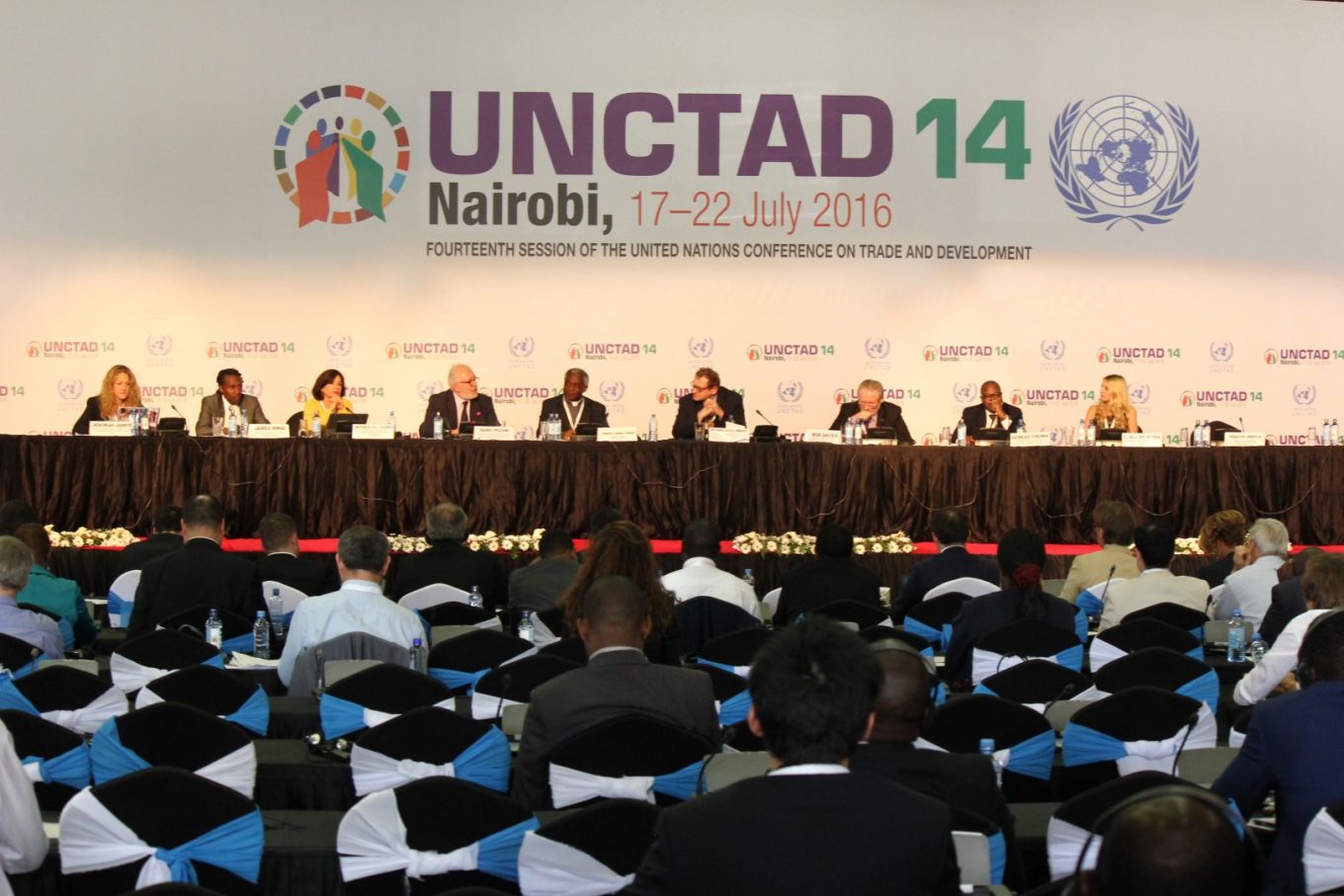 The finalists of the sixth Empretec Women in Business Awards have been announced by UNCTAD. This Conference on Trade and Development, hosted and promoted...
The United Nations (UN) has seen the Blockchain technology as one of the best ally it can find against middlemen and the corruption that...
Blockchain driven projects are starting to take off in both institutional and private organisations. The technology behind the Bitcoin is seen as a faster...