What are the women who are investing into innovative British SMEs ? As outlined in the British Business Bank's Equity Tracker report of 2018, the...
Economic Security can be defined as "the degree of confidence that a person can have in maintaining a decent quality of life, now and...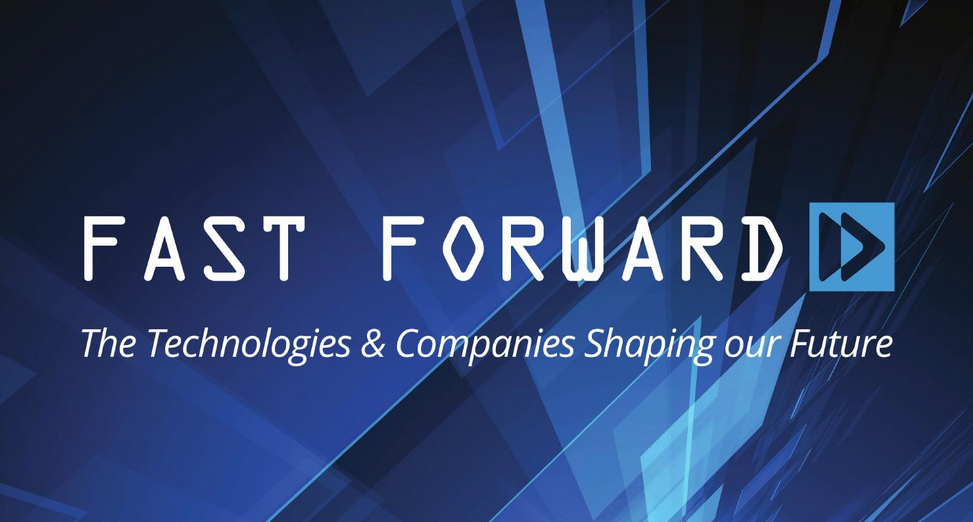 Master Investor show has been running for 13 years. Its audience consists of investors, startups and finance professionals. In 2015 the new management has confimed...