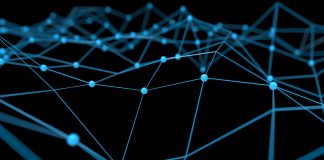 TNC-21 launches as the official protocol for further improvements on the TNC network. With mass-scale development in mind, the protocol was designed to facilitate...
In November 2019, TNC successfully closed the first batch of mergers. In dealing with the first batch of mergers, the base swap rate was 1...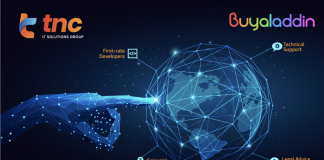 Bruce Jeong has the mission to change the world with the best of blockchain and crypto solutions. Bruce Jeong, the CEO and Co-Founder of...