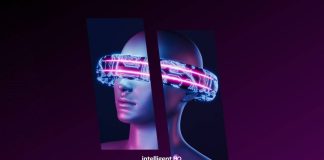 Digital collectables have helped open up blockchain technology to many new avenues outside of conventional financial applications, providing media attention with an influx of...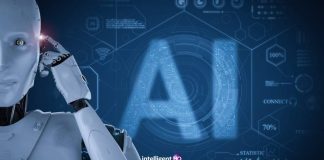 The world is constantly evolving, and one of the most fascinating aspects of modern civilization is the ever-evolving art scene. As technology advances, so...
A few years ago, the thought that a digital artwork could be worth the same as a sketch by Rembrandt would have been unbelievable....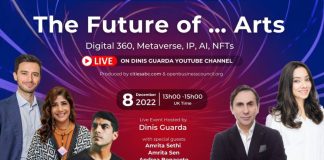 Digitalisation and new technologies are taking the art market to new heights. But what the future looks like for artists, collectors and businesses? That's...