Domestic abuse against women and children chooses no time and place. During the UK's first lockdown, there was a surge of domestic abuse court...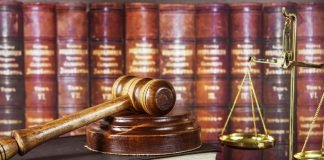 Being falsely accused of a crime can be incredibly upsetting and so you will be desperate to clear your name. Although it is rare,...
One of the commercial challenges when trying to procure professional services (lawyers, accountants, corporate finance) is how to strike a balance between price and...