· SingularityNET Foundation is working with IOHK to port a significant portion of the SingularityNET decentralized AI network to Cardano's blockchain · The move is...
The world is still talking about bitcoin and cryptocurrency in general, but there seems to be a consensus already: blockchain technology is the bigger...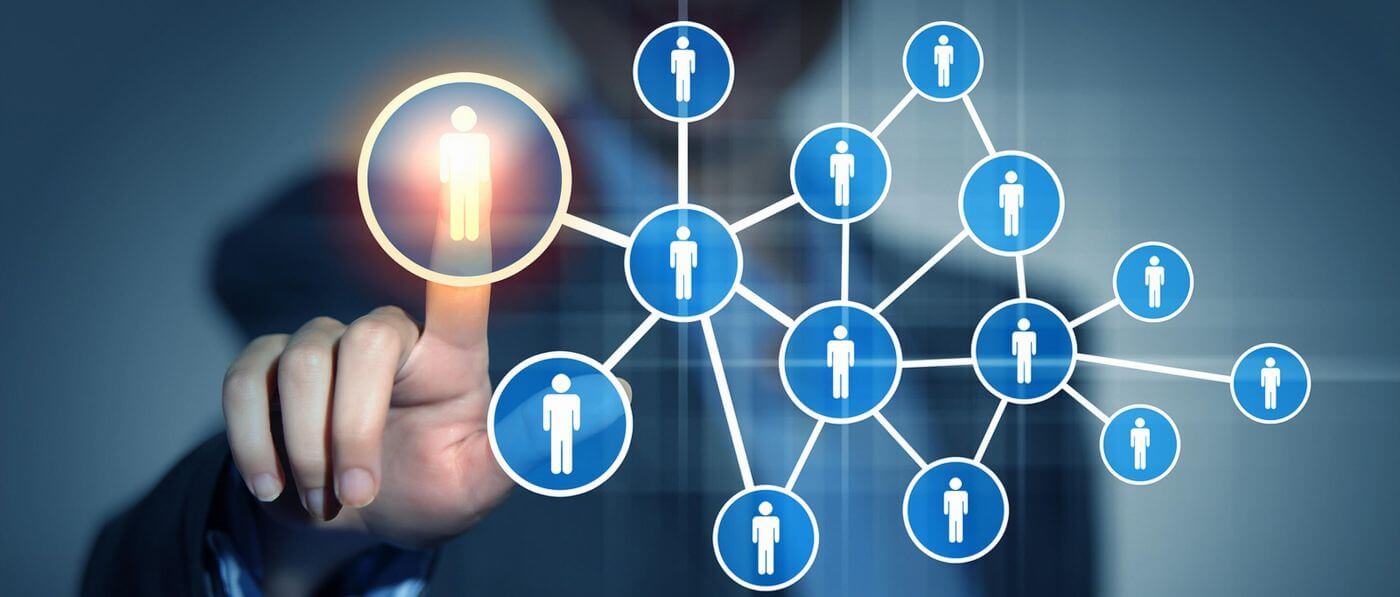 Users have become the main characters in the new technological-based economic wave. Customers and sellers exchange their roles due to their transaction necessities. Connectivity...
It can be said without much  hesitation that the current exchange system needs a change, a boost that satisfies new trade necessities. There is...