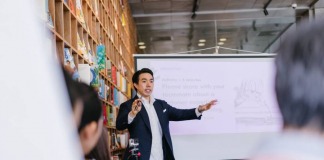 Running a school efficiently and smoothly is not an easy feat. It can make a significant impact on the students and research has shown...
Are you deciding on your career path? It is one of the most daunting tasks because what you decide right now affects your whole...
Whether you're a parent in the PTFA (Parent, Teachers and Friends Association) or you're a member of staff that attends the meetings, it's always...