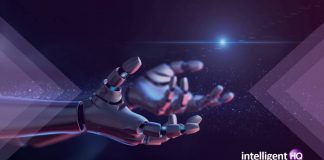 Redesigning AI: Improvising With The Dynamics Of Humanitarian Innovation The constantly shifting paradigms of humanitarian actions, owing to the increased complexity and range of needs,...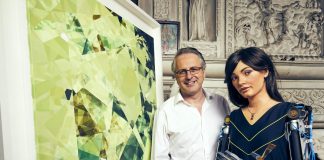 Gallery Director Aidan Meller is a specialist in modern and contemporary art and runs a gallery internationally. With over 20 years' experience in the...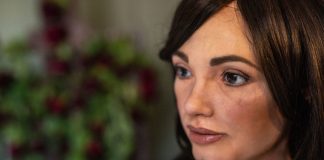 Dinis Guarda interviews the world's first ultra-realistic robot artist Ai-Da in this new citiesabc YouTube Podcast series.  Ai-Da combines the latest computing and AI innovations...
Robotics are designed to help complete the tasks that are either too demanding for humans, dangerous or just boring. In the manufacturing industry, many...