7 Steps to Help Prevent & Limit the Impact of Ransomware Ransomware is an increasingly problematic aspect of cybersecurity. Here are some simple tips to...
Email Threats Types of Email Threats and How to Mitigate Them In spite of the rising popularity of instant messaging apps and social media, email remains...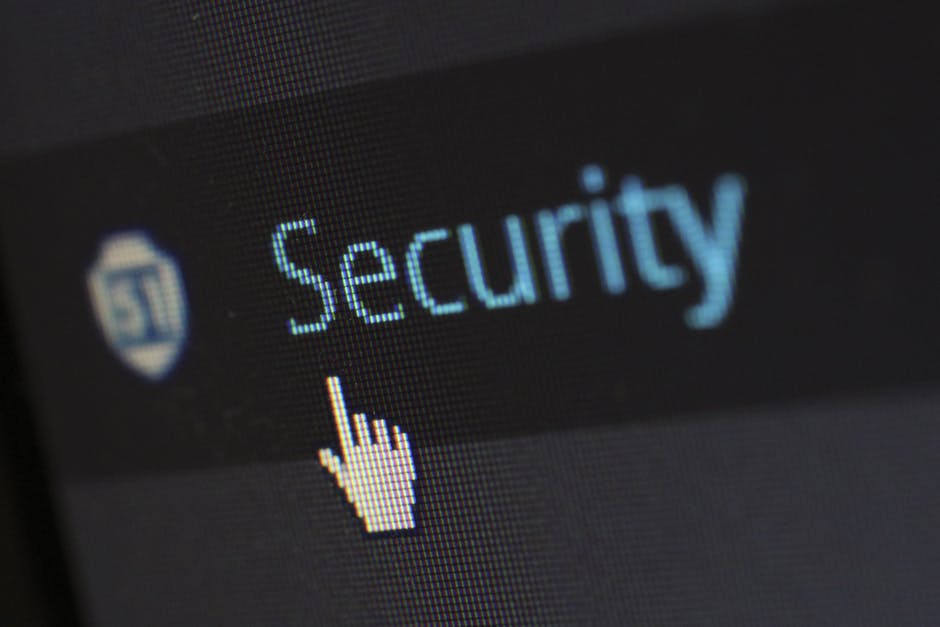 While ransomware threats are in no way new, hackers are evolving their strategies to target more businesses than ever. While all technology users are...