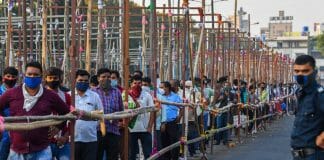 Sometimes numbers are so large that their magnitude makes us lose sight of the underlying trends. As we'll see here, that's certainly true for...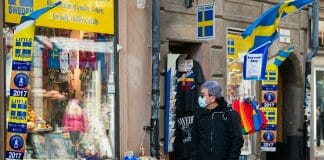 The central question each country – and in the U.S., each state – faces is how to trade off additional COVID-19 cases and the...
Interview Randall Bolten, Author of Painting with Numbers, CFO role and data in the business world Randall Bolten is an author and finance executive. Randall...