Marketing should be understood as an always-evolving science. Beyond its practical and profit-driven mission within a company, marketers' main goal is to reach their...
An article in two parts reflecting on the transformational power of blockchain and AI joined together. The first part covered blockchain, whereas the second...
Artificial Intelligence needs a strong and reliable computational back-end to perform. Today's most extended IT systems provide just enough process power to make it...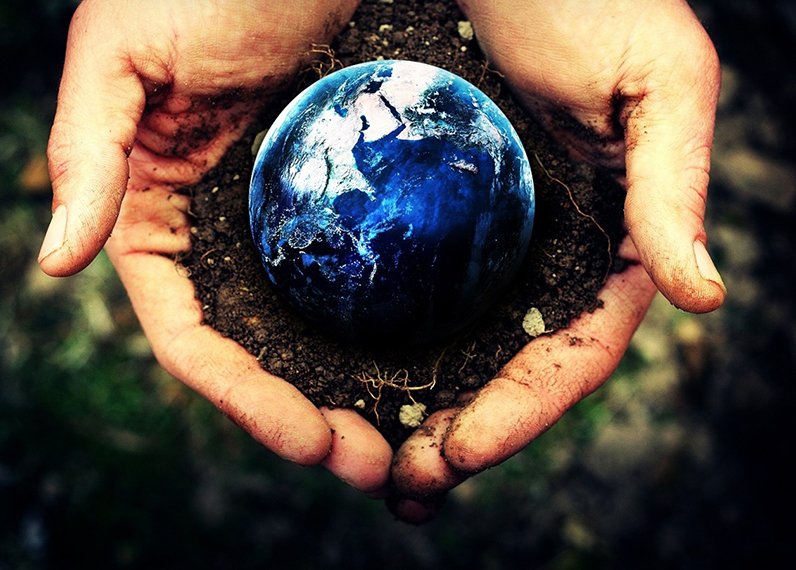 Circular Economy, Blockchain Disruption Challenges Introduction The present global economy is driven by non-linear economic models based on multiple technologies and energies that have a...