Java: Perfect Programming Language for Artificial Intelligence Among programming languages ​​used in AI, Java is one of the most popular. It helps create solutions for...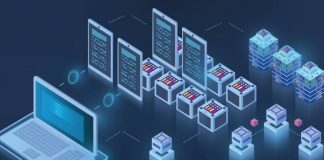 There are several key steps to build a software application for blockchain investment. Building a blockchain software application is a complex, highly-technical, and involved...
This article was originally published on Miquido.com on Oct. 10, 2019. Native Apps developers always put a lot of effort into making beautiful apps with...