Email Threats Types of Email Threats and How to Mitigate Them In spite of the rising popularity of instant messaging apps and social media, email remains...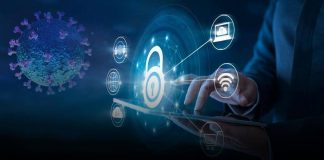 Small businesses are undertaking extraordinary changes during the coronavirus epidemic. They're laying off staff, shifting their business models, and managing the challenges of remote...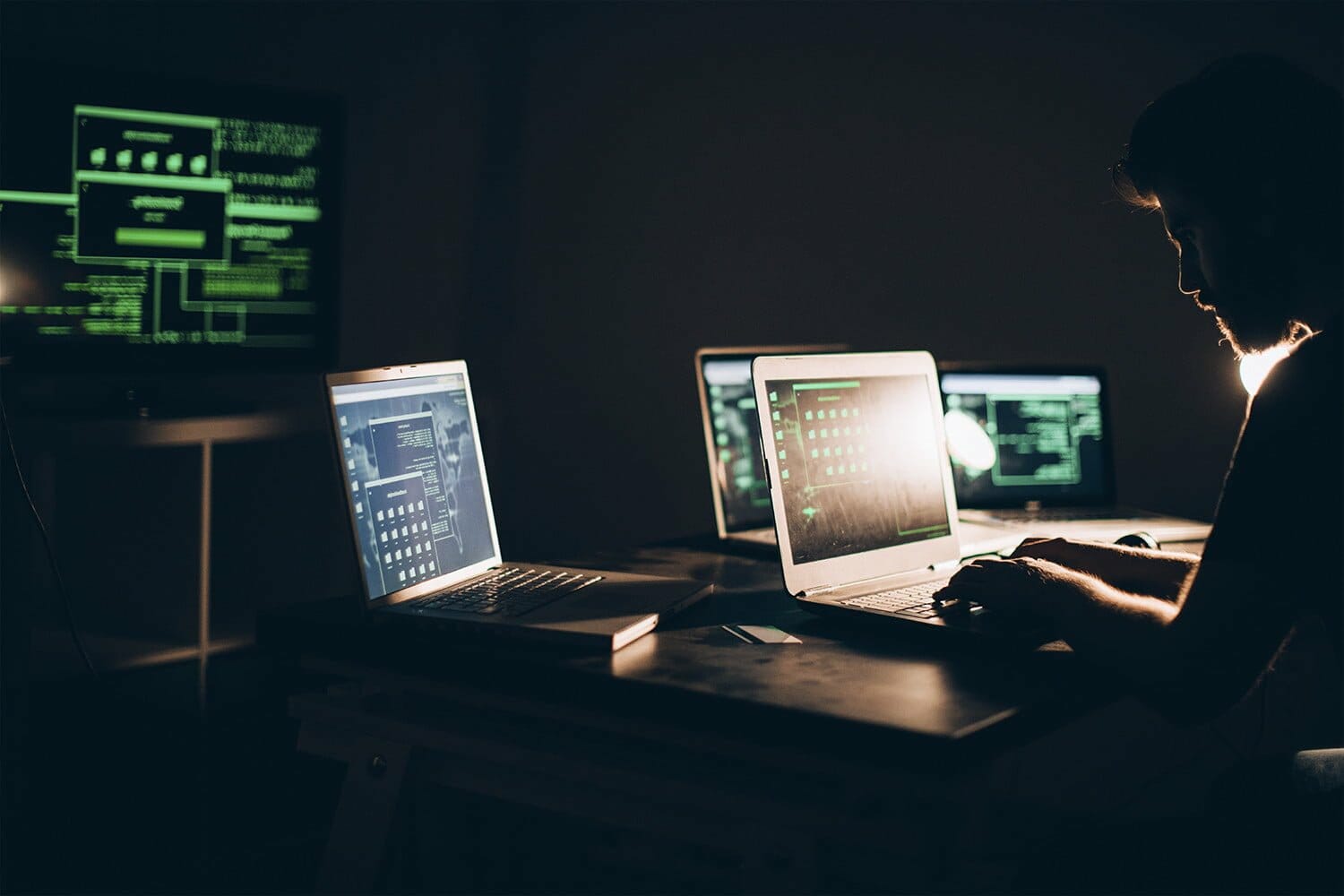 In the early years of the 1970s, the internet was only an idea, an objective that IT specialists couldn't dream of just yet. Back...