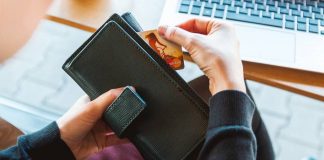 Although the global pandemic is far from over, we have at least reached a point where conclusions can be drawn about the monumental shifts...
PayPal is actually an online platform with the help of which you can make your payments as well as you can receive payments, whether...
The evolution of technology is something that has radically changed our lives. Looking at the shipping industry it is very interesting to see how...