NFTs are the 'keys' and Metaverse is the 'door' to the world of Web 3.0, an improved and latest version of the Internet. And...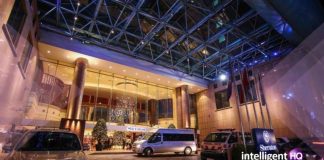 LynKey, a preeminent blockchain-powered platform, will hold an offline event to introduce its first-ever global tourism and real-estate NFT marketplace in Vietnam as it...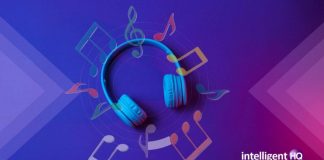 Immersive music refers to songs by which listeners feel some fantastic sound experience around them in a three-dimensional manner. Immersive music has a natural...