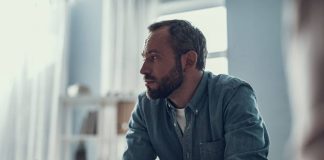 Statistics show that 1 in 5 adults will experience a diagnosable mental illness at any given time. How can you put yourself in a...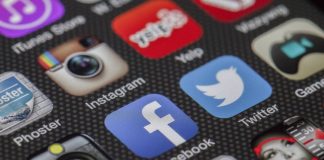 • Four Facebook-owned social platforms appeared among the ten most downloaded apps of 2020, with a combined figure of more than two billion downloads •...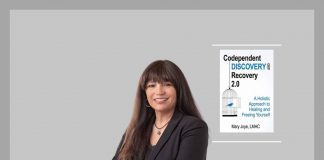 "Using neuroscience, psychology, and spirituality, Mary Joye shares how to conquer old habits of needing to rescue loved ones and friends. In this compelling...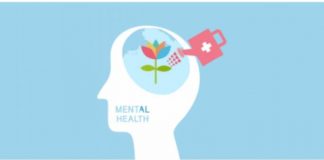 Thinkers360 has released its Top 50 Global Thought Leaders and Influencers on Mental Health for August 2021. The idea behind it not only advocates...