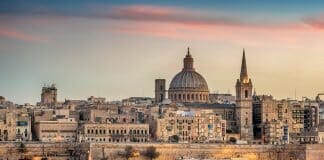 Managing your assets carefully has never been more important, but the present and future of asset management in Malta is bright for clients and...
Malta is not only one of the world's most popular travel destinations, but also boasts an attractive real estate market. This is due to...
Six innovators will share a $1 million prize for new designs to prevent plastic from becoming waste and entering the ocean. The winners...