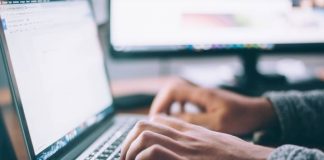 Meta: Open source software is a great choice for businesses. Find out more about how you can make use of it in your company...
Linux is a well-reputed and popular open-source operating system or a kernel that many businesses and individuals use. However, there are numerous Linux distributions,...
Python is a programming language that is visually similar to Ruby, has a diverse community with numerous ties to Linux and academia, works with...