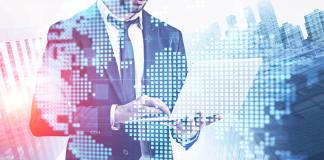 Leadership has been -and continues to be-, a dynamic force that propels organisations and communities forward, inspiring individuals to reach their full potential and...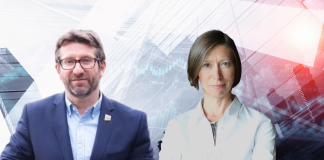 Modern leadership is facing new challenges and opportunities brought about by technological advancements, globalisation, and shifting societal expectations. Dinis Guarda interviews Des Dearlove, Founder...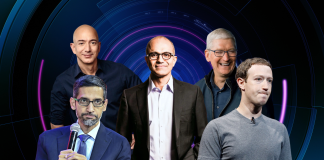 Apple, Alphabet, Microsoft, Meta, and many more….. The top tech companies of the world have revolutionised the way we live, work, and communicate, ultimately...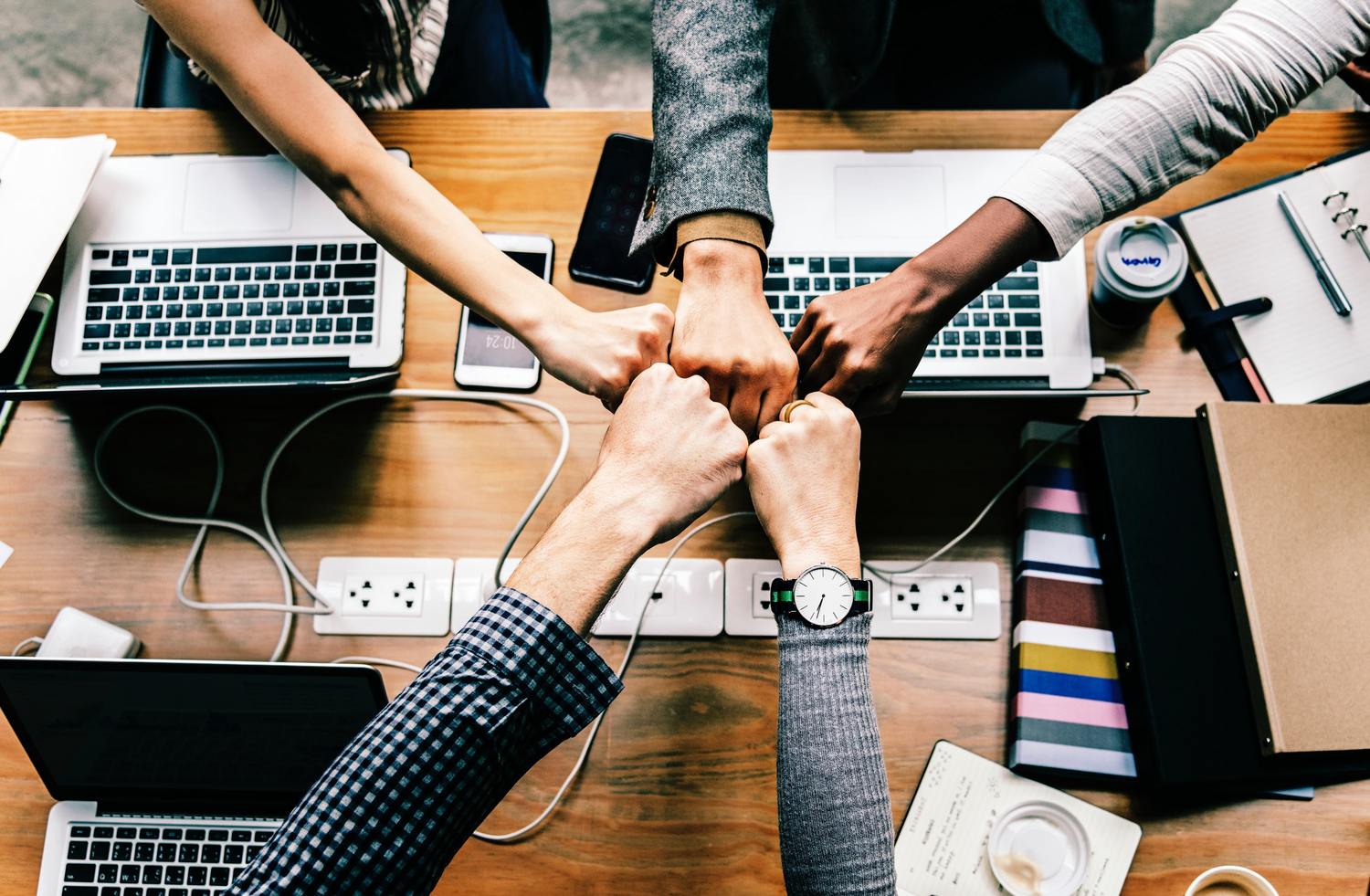 If you manage a team of leaders, you know it can be difficult to get accurate feedback. After all, leaders are often in charge...